The Takeaway
The Takeaway Weekender: Family, Film, and The Beatles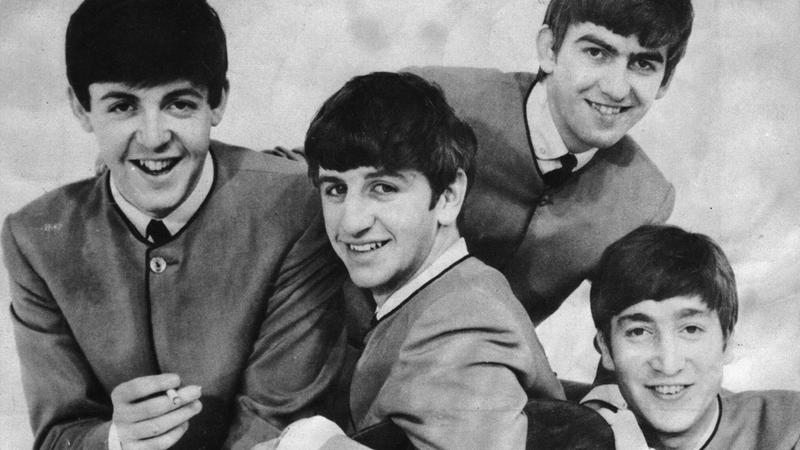 When Kevin Fisher-Paulson, a deputy sheriff in the San Francisco area, looks at the situation in Ferguson, he sees a clear lack of understanding between the police force and the community. But it's also taken on a new meaning for his multiethnic family. "Raising a black child has certainly awoken my awareness to race in America," he says.
Actor Mark Duplass of the hit FX series "The League" is starring in a new film called "The One I Love," which takes on sci-fi like twist on a love story. This week on The Takeaway, he talked about this project, his evolving career as an actor, love and marriage in Hollywood, and why he always sleeps at least eight hours a night—no matter what.
This week we heard from Matthew Weiner, the Emmy-award winning director of "Mad Men" and "The Sopranos." In this extended interview, he discusses his new feature film "Are You There," which stars Zach Galifianakis and Owen Wilson, who play best friends in the process of turning into responsible adults. He also weighs in on "Mad Men" and the future of television in America.
In his new film, actor Ethan Hawke gives his son a very special birthday gift: "The Black Album," which is a compilation of songs from the solo careers of John Lennon, Paul McCartney, George Harrison, and Ringo Star after The Beatles broke up. This week, John Schaefer, host of Soundcheck and New Sounds at our partner station WNYC, reviewed "The Black Album" for The Takeaway.