The Takeaway
The Weekender: Fake Attack Ads, Funny Lady Maria Bamford, and Jackie O's Untold Story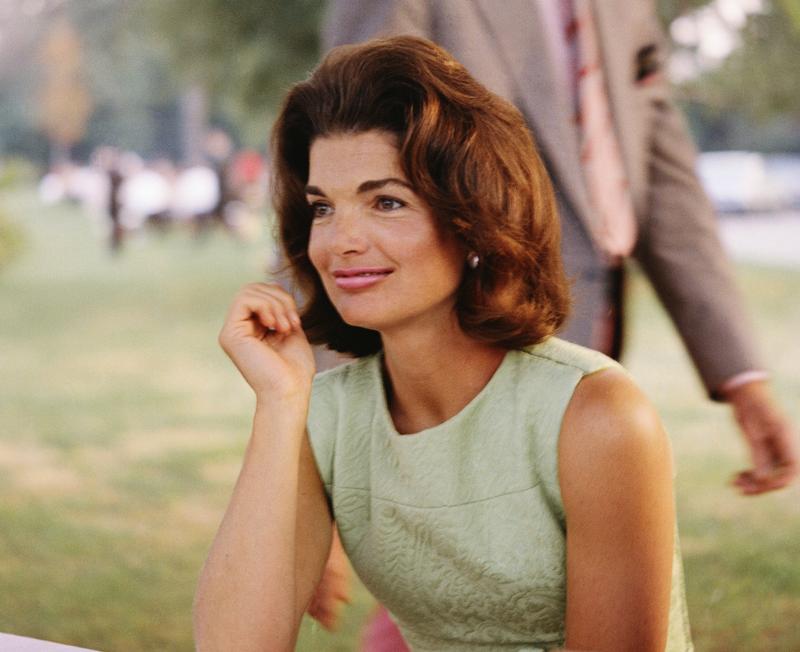 Are you ready for 54 seconds of the most outrageous attack ads you'll ever hear? To celebrate the end of the 2014 midterm elections, we created some fake political ads—complete with fat cats, trophy wives, and hating the elderly—that are just as awful as the real thing. 
Comedian and actress Maria Bamford often plays an exaggerated version of herself. But she's also navigating a complicated, disturbing, and not so funny world of mental illness. She sat down with Movie Date Podcast Co-Host Kristen Meinzer to explains how her troubles have inspired her comedy.
After nearly 20 years covering war, journalist and documentarian Sebastian Junger says he is done filing from the battlefield—but not without one final dispatch. In his latest film, "The Last Patrol," Junger travels across the country with two veterans to explore what it means to come home from war.
Countless books and films have centered around one of America's most beloved first ladies: Jackie Kennedy Onassis. But how well do we really know her? In her latest book, Barbara Leaming aims to document the untold story of the former first lady's 31-year struggle with post-traumatic stress disorder that followed her husband's death.
Every Friday, Sean Rameswaram, a producer with Studio 360 and host of the Sideshow podcast, rounds up the week in internet phenomena with Takeaway Host John Hockenberry. This weekend, we bring you some pretty awesome outtakes from their "Friday Five" segment.