The Takeaway
The Takeaway Weekender: Christmas Trees, Internet Phenomena, and Jargon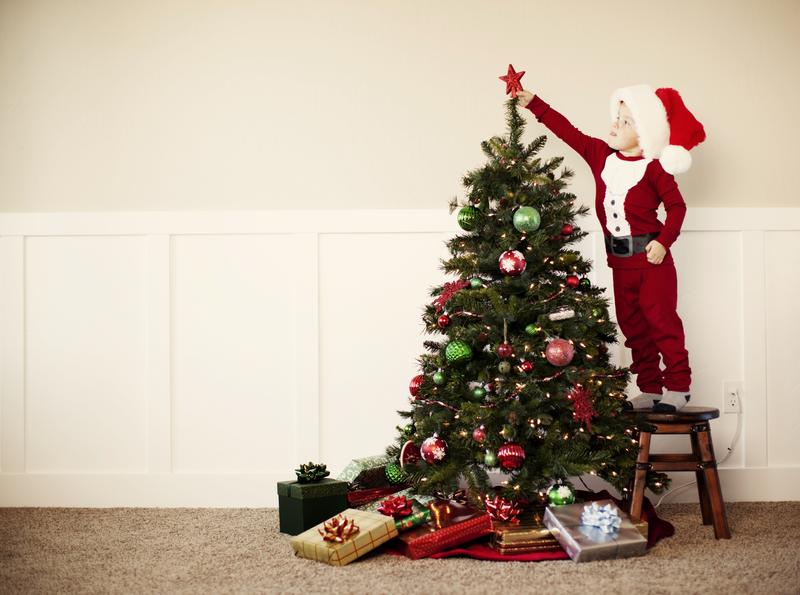 Last year, Americans bought a little more than 33 million trees at a total cost of $1.16 billion, spending $35.30 on average. This weekend, Christmas tree farmers Mary Jeanne Packer and Chip Elms join us to discuss the most wonderful time of the year for the tree business. Help us map the price of Christmas trees by filling out our survey here.
Every Friday, Sean Rameswaram, a producer with Studio 360 and and host of the podcast Sideshow, rounds up the week in internet phenomena. This week in "Thanks, Internet," Sean talks to John Hockenberry about the online treasures you may have missed.
Remember those glorious days, back when no one uttered words and phrases like "grown your business" and "guesstimation"? Every year, new words take off and old ones die.  Have you stayed on top of this year's newest words?  Ben Schott, the author of the "Jargonator" column in Inc. Magazine, gives us a vocabulary lesson.