The Takeaway
The Takeaway Weekender: Bad Grammar, Boston Accents, and Music as Therapy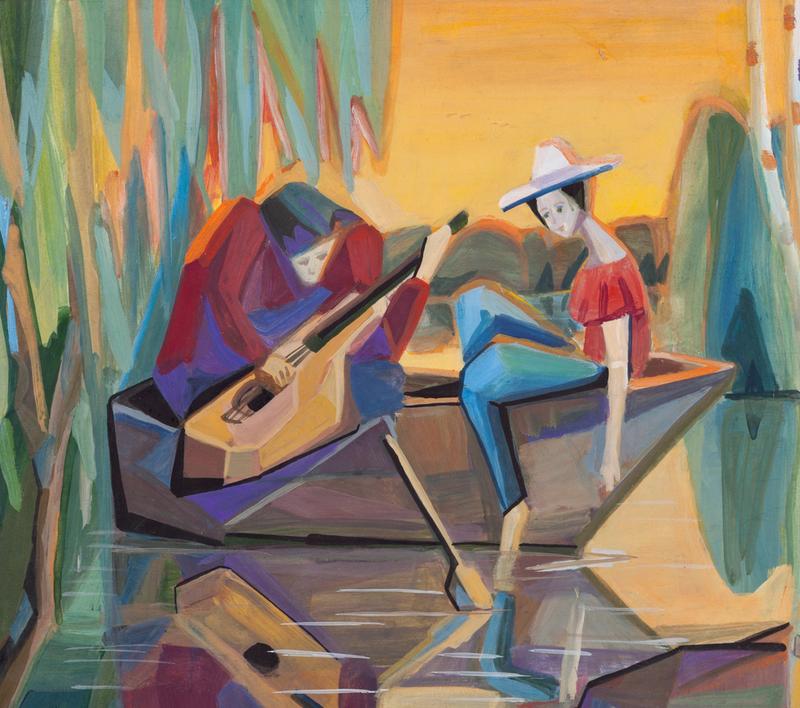 Welcome to The Takeaway Weekender! Our weekend podcast consists of a round up of the week's best interviews and top stories. Catch up on the news you missed with some of these must-hear stories.
First we check in with Stephen Farrell, reporter for our partner The New York Times. He knows firsthand what being held hostage by the Taliban can be like. He reflects on what newly-released American POW Bowe Bergdahl's recovery process will likely entail.
Next we hear from Ammon Shea. His new book, "Bad English: A History of Linguistic Aggravation," is a celebration of grammatical sins of sorts. He says that new words, with new meanings and new rules of grammar are all just signs of a healthy thriving language.
What does it take to sound like a Bostonian? Johnny Depp is getting flack for his Boston accent in the upcoming film "Black Mass" about crime boss Whitey Bulger. Angela Peri, a longtime Boston casting director, breaks down what makes the Boston wicked hard.
In his fourth studio album entitled "PTSD," rapper Pharoahe Monch tells stories that represent painful experiences for him, but they have also made him a champion for people whose limitations and challenges have never made it into popular culture. Together we explore how music can help overcome trauma.