The Takeaway
The Takeaway Job Fair: So You Want To Be a Lawyer?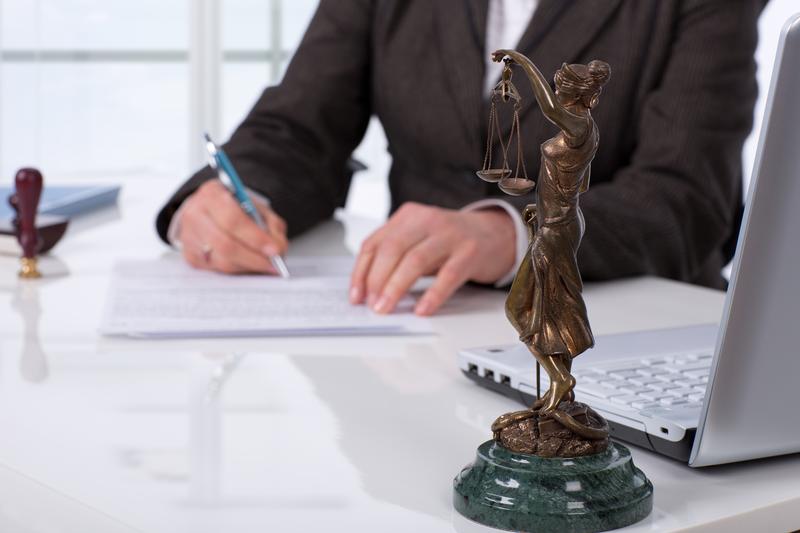 Today marks the start of The Takeaway Job Fair, a month-long series on the future of professional industries in America.
This September, we'll explore what it takes to get a job in a number of fields, from law and healthcare to manufacturing and agriculture. We'll hear from leading experts about where their industry is headed, and how young people can prepare for a future in the field.
First up, we look at the legal field, which is being transformed by our tech-driven world. One person embracing the change is Daniel Katz, an associate professor at Michigan State University Law School.
Professor Katz says aspiring lawyers need to branch out to science and math during their undergraduate education if they want to be relevant when they get out of law school.
From some, finding a job is all about moving to where the jobs are. In rural America, there is a shortage of attorneys, which has left the market wide-open for recent grads.
Nebraska, Iowa, and South Dakota are among many states trying to lure in law students—in many communities in these states, there may be just a single lawyer for hundreds of miles. It means attorney John Thomas has all the work he can handle as the only lawyer in Center, Nebraska.
Thomas has 300 clients, and he drives many hours to see some of them, and many have to drive several hours to see him. With retirement on the horizon, Thomas says that what he needs most right now is a junior partner for his clients—something that is proving difficult.