The Takeaway
The Takeaway Job Fair: So You Want to Be a Farmer?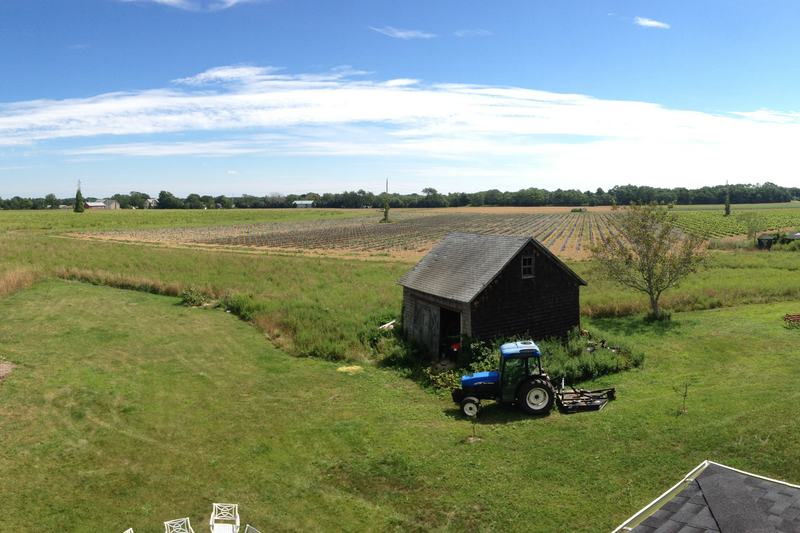 Through out the Takeaway's Job Fair series, we've heard from doctors and lawyers, but what if your ambitions lie elsewhere?
For some, the open air, some dirt on your hands, and a sheep dog at your heel sounds much better than life in a cubicle. 
But in the 21st century, even the age-old tradition of farming is evolving with technology.
Jesse Hirsch, senior editor at Modern Farmer magazine, shares some practical advice on how to prepare for a career focused on living off the land.
He says you need more than strong arms and fertile land—a successful small-scale farmer also has a mind for business and real estate, good equipment, technology, and a growing market.