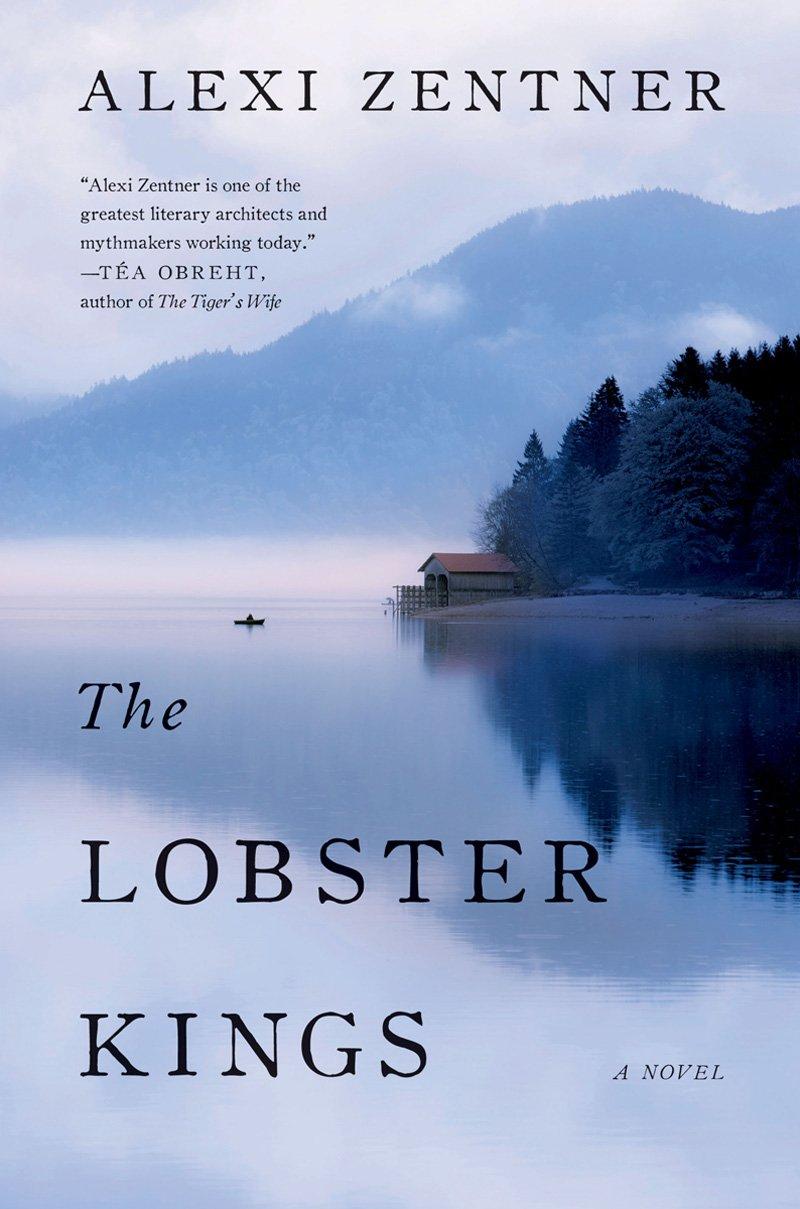 The fourth book in The Takeaway book club is "The Lobster Kings," the latest novel from Alexi Zenter. Inspired by Shakespeare's "King Lear," the novel follows the story of the Kings family, who settled on Loosewood Island more than 300 years ago and rose to prominence as the reigning lobster-fishing family of the island. 
Though the Kings have prospered off the sea for centuries, they've paid a price, too. A curse hangs over the family, and each generation loses their first-born son to the sea.
With the death of her brother Scotty in a fishing accident, headstrong teenage daughter Cordelia Kings is left to trying to prove to her father that she, and not her sisters, is the true heir to the family legacy—even as the Kings' traditional way of life comes under threat by forces changing the island.  
Linda O'Leary, Carol Turrentine and Jonathan Kern from Middlebrook, Virginia reflect on "The Lobster Kings."