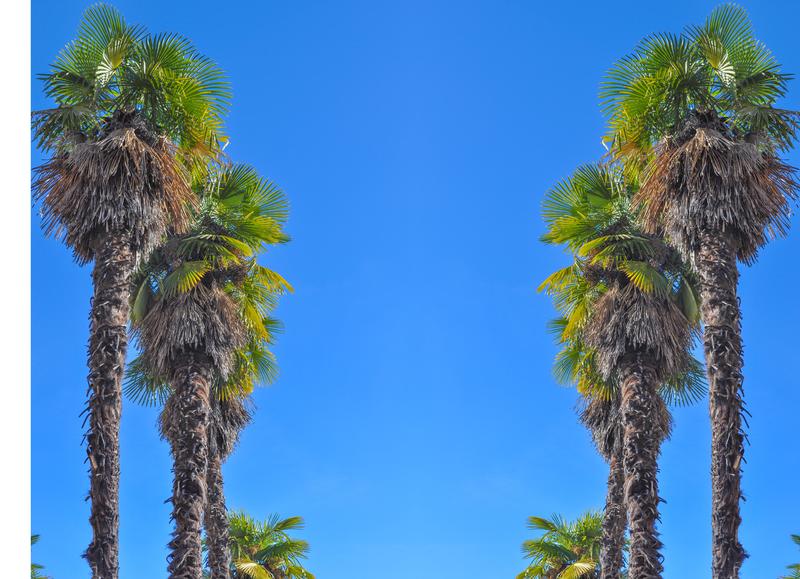 I had been invited to dinner by a perfect stranger…The first thing that struck me, on being introduced all around, was that I was in the presence of wealthy people, people who were bored to death and who were all, including the octogenarians, already three sheets to the wind.   Henry Miller, "Soiree in Hollywood."
On this program, guest host Robert Sean Leonard presents four stories about sitting down to a meal, or a drink, with surprising results. First, the novelist Henry Miller tells us about the dinner party from Hell in "Soiree in Hollywood." The notoriety of Miller's complicated, sexually charged novels—The Tropic of Cancer, Black Spring, and The Tropic of Capricorn—may have obscured his gift as a satirist. But it's in full swing in his hilarious, venomous description of an evening spent among the super rich, which was first published in Horizon magazine in 1943. The reader, at The Getty Center in Los Angeles, is Joshua Malina, known for his television roles on "Sports Night," "The West Wing," and "Scandal."
If there were a how-to book for murder, it would certainly include the technique suggested in our second story, Roald Dahl's celebrated "Lamb to the Slaughter." It's a comic thriller that takes the concept of "hide in plain sight" to new heights. It was published in Harper's in 1953, and subsequently adapted for an episode of the television program "Alfred Hitchcock Presents." Reader Catherine O'Hara has had starring roles in a number of Christopher Guest's mockumentaries, including "Waiting for Guffman," "Best in Show," and "A Mighty Wind." This performance took place at The Getty Center in Los Angeles.
Israeli writer Etgar Keret constructs stories that are often just one stop beyond normal. So in "Halibut," the third story on this program, two regular guys sit down to have lunch—and one of them orders a talking fish. "How I Met Your Mother" star Josh Radnor reads.
Our final story is Robert Coover's "Going for a Beer." It took up only one page in The New Yorker, where it was originally published in 2011, but spans the whole life of the confused narrator, who thought he was just going out for a drink and winds up seduced, married, and rejected multiple times. The widely published Coover taught at Brown University for many years, and was a recipient of the Rea Award for the Short Story in 1987. The reader is SELECTED SHORTS' late host and founder, Isaiah Sheffer.
"Soiree in Hollywood," by Henry Miller, performed by Joshua Malina
"Lamb to the Slaughter," by Roald Dahl, performed by Catherine O'Hara
"Halibut," by Etgar Keret, performed by Josh Radnor
"Going for a Beer," by Robert Coover, performed by Isaiah Sheffer
 The SELECTED SHORTS theme is David Peterson's "That's the Deal," performed by the Deardorf/Peterson Group.
For additional works featured on SELECTED SHORTS, please visit http://www.symphonyspace.org/events/series/71/selected-shorts
We're interested in your response to these programs. Please comment on this site or visit www.selectedshorts.org