Soundcheck
When Music And Politics Collide; Sari Botton's 'Unshakable Love For New York'; Ariel Pink Plays Live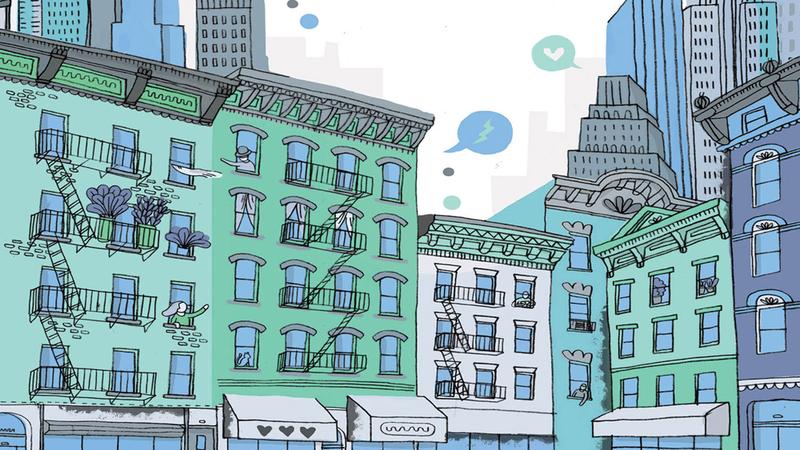 In this episode:  Election day is just three weeks away -- and that's got us here at Soundcheck thinking about what happens when music and politics collide. Hint: It isn't always pretty. The creator of the off-Broadway play Tail! Spin! – who happens to be regular contributor Mario Correa -- stops by to share greatest hits from some of our nation's most "musically-inclined" elected officials.
Then: Writer Sari Botton talks about the musicians whose love for New York means they can never leave it behind. She follows up her last book, Goodbye To All That: Writers On Loving And Leaving New York, with a new one, Never Can Say Goodbye: Writers On Their Unshakable Love For New York.
And: Ariel Pink made waves two years ago with his wild pop record, Mature Themes. Now the unpredictable Los Angeles songwriter is back with his forthcoming album, pom pom, and previews new songs in the Soundcheck studio.