Tackling Race and Identity Through Dance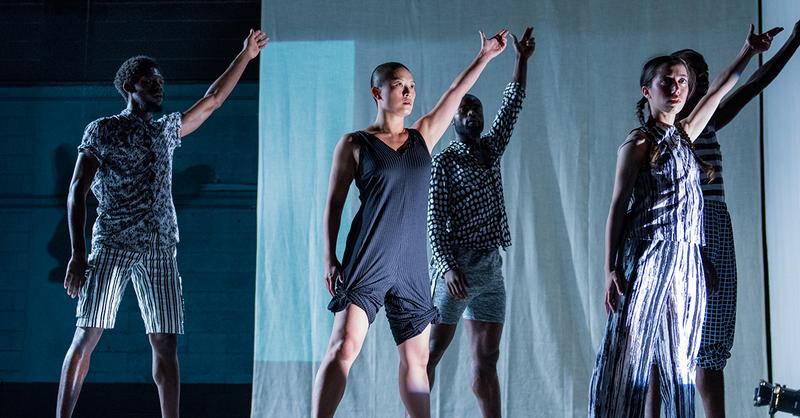 Two new dance performances that draw their inspiration from examinations of race and society are premiering in New York City this month. One, choreographed by Reggie Wilson, draws from historic African American figures; the second, by Kyle Abraham, looks at the pain and repercussions that mass incarceration inflicts on families.
Marina Harss, dance writer for the New Yorker and the New York Times, spoke to WNYC's Richard Hake about both works.
Wilson's "Citizen" is on view at the Brooklyn Academy of Music through Dec. 17 and Abraham's "Untitled America" is part of the "Alvin Ailey American Dance Theater" season running through Dec.31 at New York City Center.