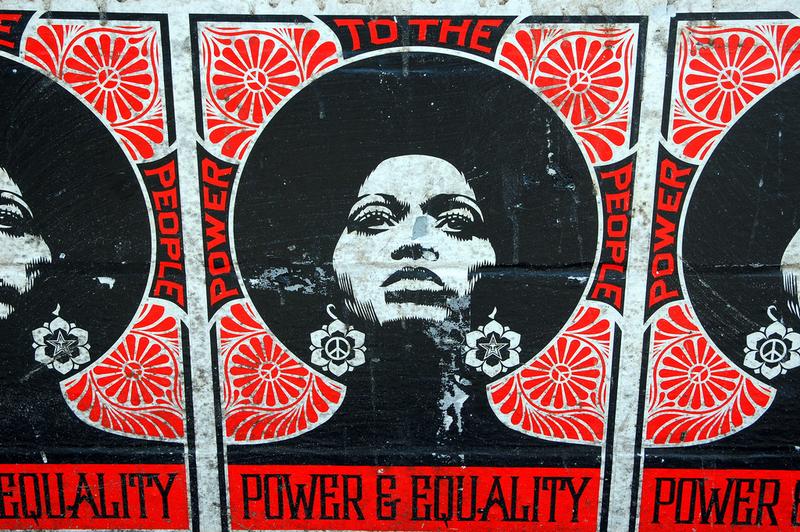 The BBC's Katy Watson travels to Los Angeles to ask why feminism is still regarded by many as a word to avoid.
Despite an ongoing gender pay gap, and a lack of female business-leaders, why does the word continue to raise an eyebrow? Is the new, more palatable word, "empowerment", something that focuses more on individual achievements rather than a collective movement for equal rights? Why is empowerment proving to be a great marketing tool, but feminism isn't?
Katy speaks to academics, advertisers and feminist pioneers to understand what the term means today, and how certain communities, including many US Latinas, would rather brand themselves more feminine than feminist.
Katy meets the women trying to change the way advertisers market to women, including the woman who helped reform Barbie into a more realistic shape. And she explores her own feminist journey, as she prepares to give birth to a little boy.
Listen Saturday, December 3 at 10:30pm on AM820