The Takeaway
AT&T, Time Warner Announce $85 Billion Mega Merger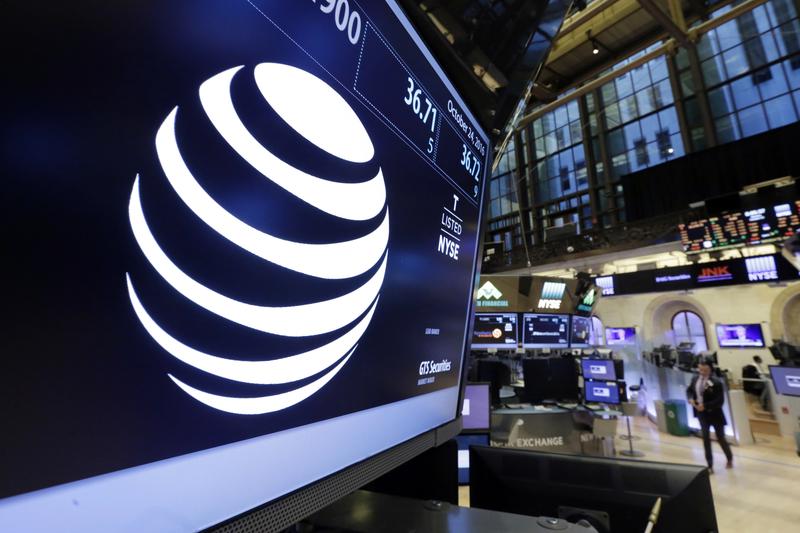 Click on the 'Listen' button above to hear this interview.
On Saturday, AT&T announced that it reached a deal to purchase Time Warner for about $85 billion. If the deal goes through, the merger could establish the biggest media company ever.
Under the merger, the AT&T will have ownership over brands like HBO, CNN, TNT, and Warner Bros. But consumer advocates say such a deal could compromise net neutrality, and decrease competition among content providers, something that would increase prices.
Jason Abbruzzese, a business reporter with Mashable, explains what this historic deal could mean to consumers.