Syrian Community In Pennsylvania Welcomes Refugees While Supporting Trump's Travel Ban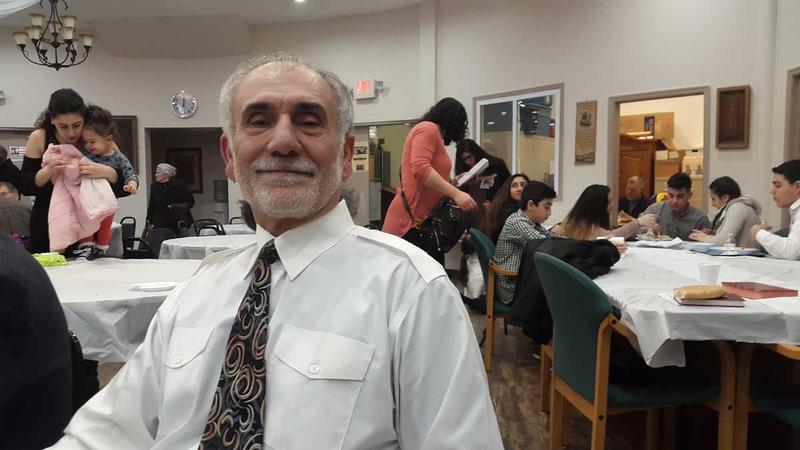 Last week, we brought you the story of six members of the Assali family — Orthodox Christian refugees from Syria who were denied entry into the U.S. after President Trump's executive order stopped arrivals from seven Muslim-majority countries.
This week, they attempted to enter the country again and were allowed in, thanks to some quick work by their lawyers and a federal judge's decision to temporarily halt the president's executive order.
The Assalis have now joined other family members in the large Syrian community in Allentown, Pennsylvania, where some Syrians support Trump and his travel ban — even if it means banning other Syrians. Laura Benshoff  (@LEBenshoff) from Here & Now contributor WHYY reports.
Copyright 2017 NPR. To see more, visit http://www.npr.org/.