Syrian Civil War Inspires New Art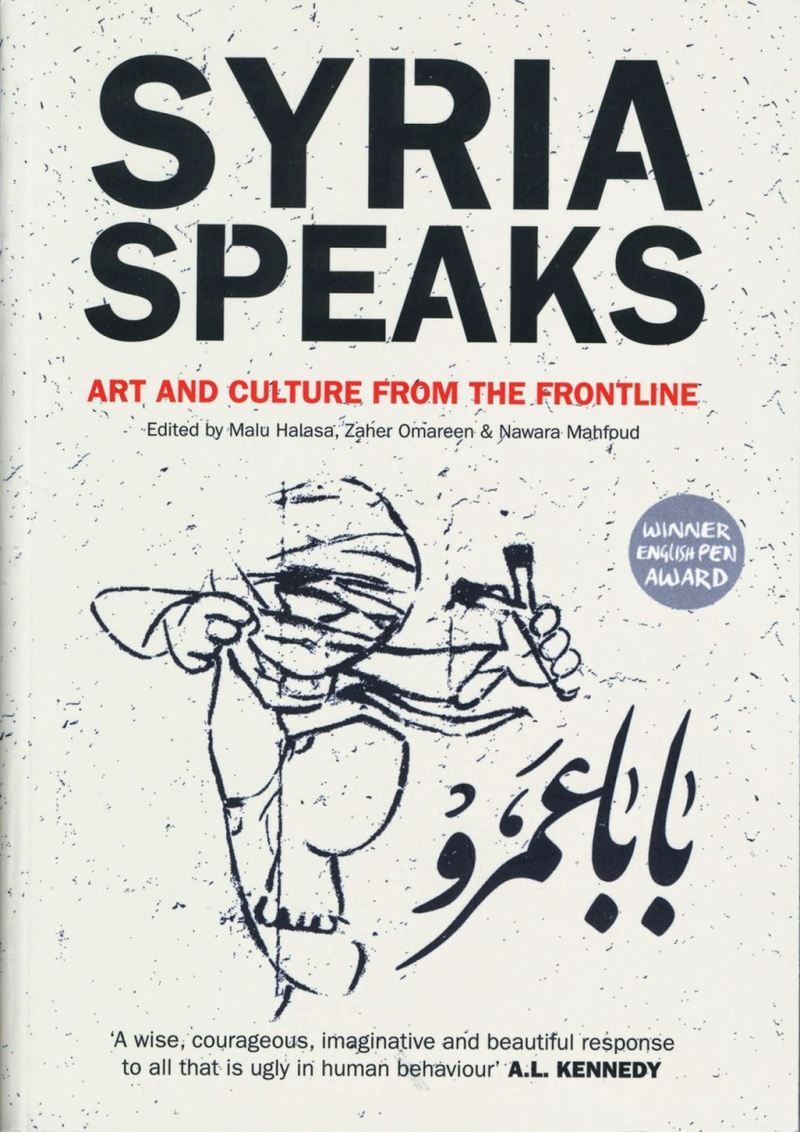 Syria has become synonymous with violence and conflict, but the violence has also given rise to a burst of art and creativity.
From subversive graffiti to online poetry, Syrians are expressing themselves in ways that were barred before the uprising against President Assad began in 2011.
The work of dozens of artists has been brought together in a book, "Syria Speaks: Art and Culture from the Frontline." The launch took place in a café in London. The BBC's Zak Brophy went along and brought us this report.
Note: Please download the Here & Now podcast or use the WBUR app to hear this interview.
Reporter
Zak Brophy, producer at the BBC World Service in London. He tweets @zakbrophy.
Copyright 2014 WBUR-FM. To see more, visit
http://www.wbur.org
.