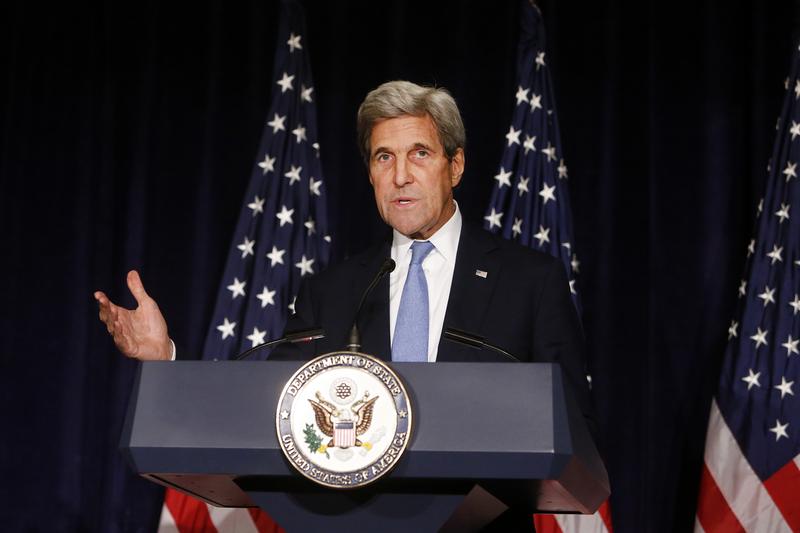 Click on the 'Listen' button above to hear this interview. 
The United States has suspended talks with Russia over the war in Syria, accusing Russia for failing to live up to its commitments.
Secretary of State John Kerry has accused Russia of destabilizing the region and there are reports that Russia is sending SA-22 surface to air defense missiles into Syria to protect Assad Regime and Russian forces from American warplanes.
Andrew Kramer, a reporter for our partner The New York Times, says the consequences of this suspension are largely symbolic but still alarming.