The Takeaway
Syria Moves Closer to Destroying Chemical Weapons Stockpile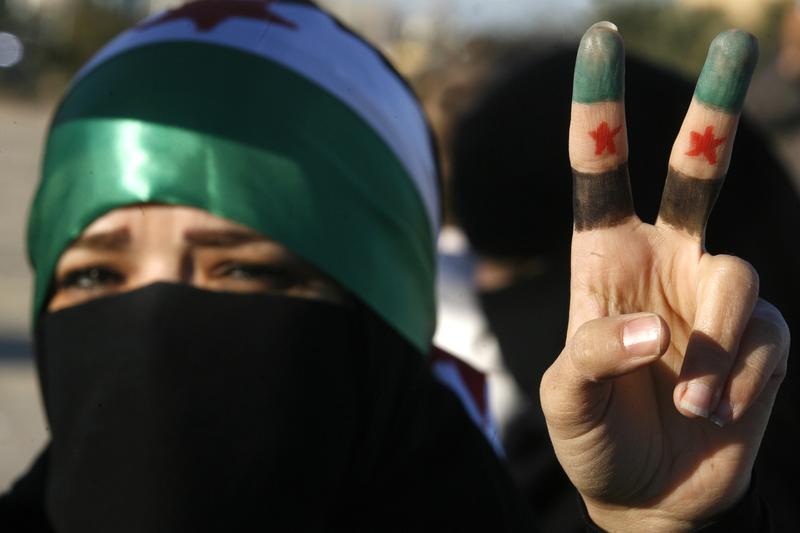 Three days ahead of its deadline, the Syrian regime submitted a formal declaration of its chemical weapons arsenal and its plans for destroying that stockpile. Now the Organization for the Prohibition of Chemical Weapons, the international watchdog tasked with destroying Syria's stockpile, will review the regime's submission and plan for complete destruction by mid-November.
Is this a sign that change is possible in Syria?
While that remains unclear, it is certainly a positive sign for the White House, which decided to stand down on military attacks in exchange for a guarantee of the destruction of chemical weapons.
Joining us to discuss the road ahead for Syria is Robin Wright, a joint fellow at the U.S. Institute of Peace and the Woodrow Wilson International Center. She's the author of "Rock the Casbah: Rage and Rebellion Across the Islamic World."