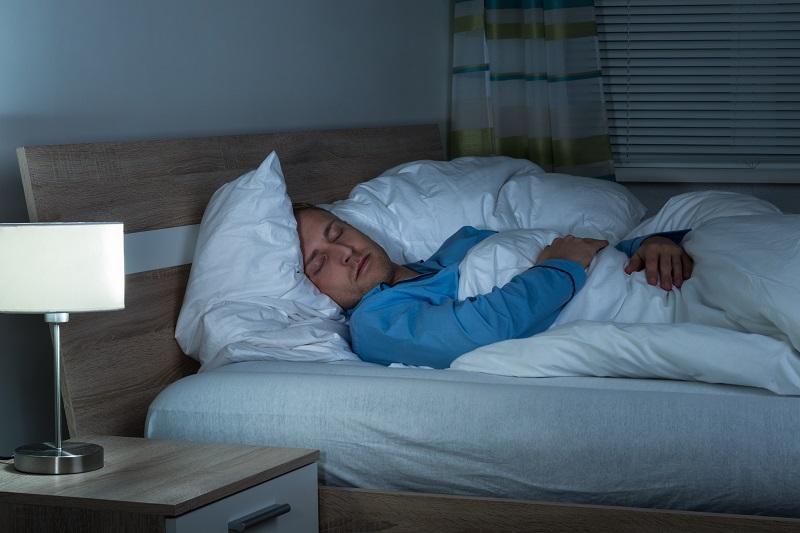 Dreams are a natural part of life, and throughout human history, people have tried to interpret their dreams. But dreaming, in many ways, still remains mysterious. On this week's Please Explain, we'll find out what happens in our brains while we dream, what causes nightmares and lucid dreaming, and why some of us talk and walk in our sleep. We'll also learn about the many ways psychologists interpret dreams.
Joining us is Dr. Michael Breus, a Clinical Psychologist, Diplomate of the American Board of Sleep Medicine and a Fellow of The American Academy of Sleep Medicine. He's the author of several books, most recently, The Power of When: Discover Your Chronotype--and the Best Time to Eat Lunch, Ask for a Raise, Have Sex, Write a Novel, Take Your Meds, and More and Dr. Kelly Bulkeley, a dream researcher and Visiting Scholar at the Graduate Theological Union in Berkeley, California, Senior Editor of the APA journal Dreaming and the author of Big Dreams: The Science of Dreaming and the Origins of Religion.
Have questions about dreaming? Send us your questions in a comment below, or let us know on Twitter or Facebook!
Events: Kelly Bulkeley will be part of a panel at the New York Academy of Sciences on December 7th, talking about dreams and new research on the unconscious. He'll be giving a talk at the National Arts Club on January 30th about the film "Pan's Labyrinth" and lucid dreaming in Guillermo del Toro's childhood.