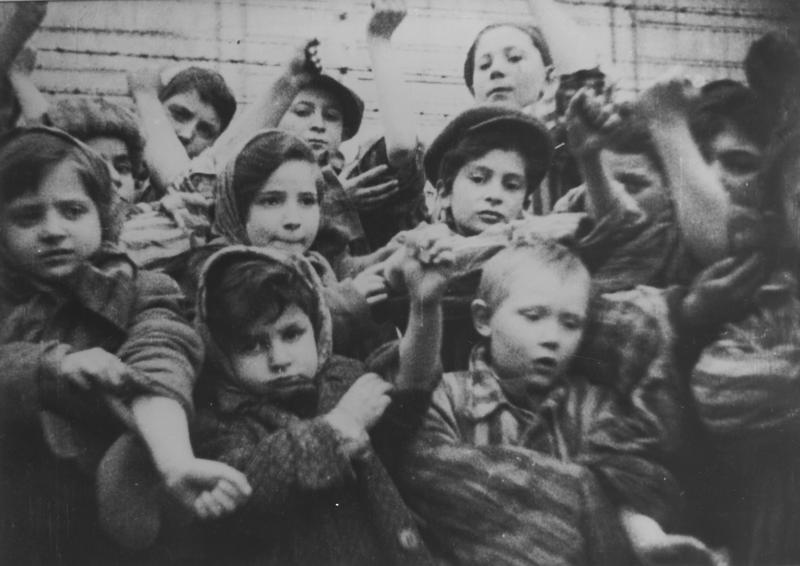 Click on the 'Listen' button above to hear this segment.

Michael Bornstein was among the youngest survivors of the Auschwitz concentration camp when it was liberated by the Soviets in January 1945. He was just 4-years-old.
Michael was born in 1940 to very unlucky circumstances: His family was Jewish in Nazi-occupied Poland. Though his family was able to delay their deportation for years, he eventually spent six months in Auschwitz, where he survived by hiding in his mother's bunk.
Michael eventually immigrated to the United States with his mother, but he stayed silent about his experiences during the war for most of his life. But that changed when he saw a picture of his 4-year-old self in Auschwitz, in those infamous striped pajamas, on a website denying the Holocaust. So Michael decided to tell his story, and with the help of his daughter, journalist Debbie Bornstein Holinstat, he wrote "Survivors Club: The True Story of a Very Young Prisoner of Auschwitz."