Survey: One In Four GOP Governors And Congress Members Won't Support Trump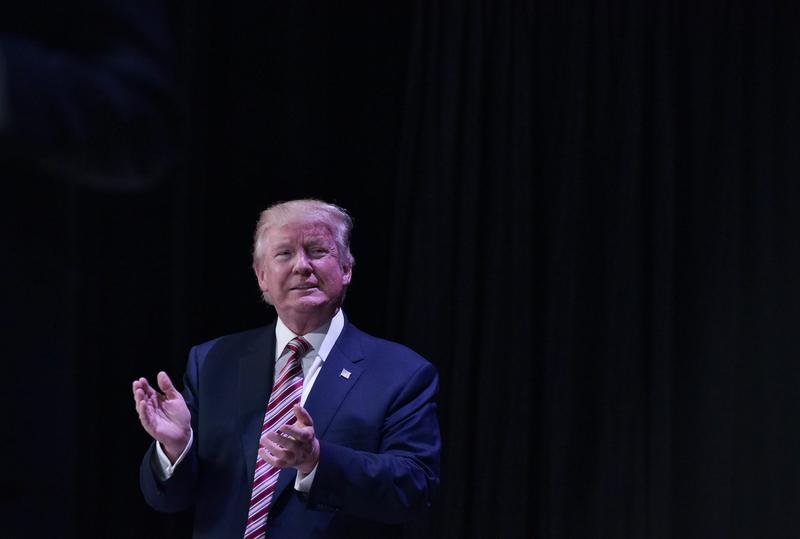 USA Today surveyed Republicans and found that 26 percent of Republican governors and members of Congress have refused to endorse Donald Trump, the GOP presidential nominee, following the release last week of a 2005 tape of Trump talking about groping women.
USA Today's Susan Page joins Here & Now's Robin Young to discuss what losing that support means to Trump's campaign, and the GOP.
Guest
Susan Page, Washington bureau chief for USA Today. She tweets @SusanPage.
Copyright 2016 NPR. To see more, visit http://www.npr.org/.