The Takeaway
Surprise Pardon: Putin Frees His Rival Khodorkovsky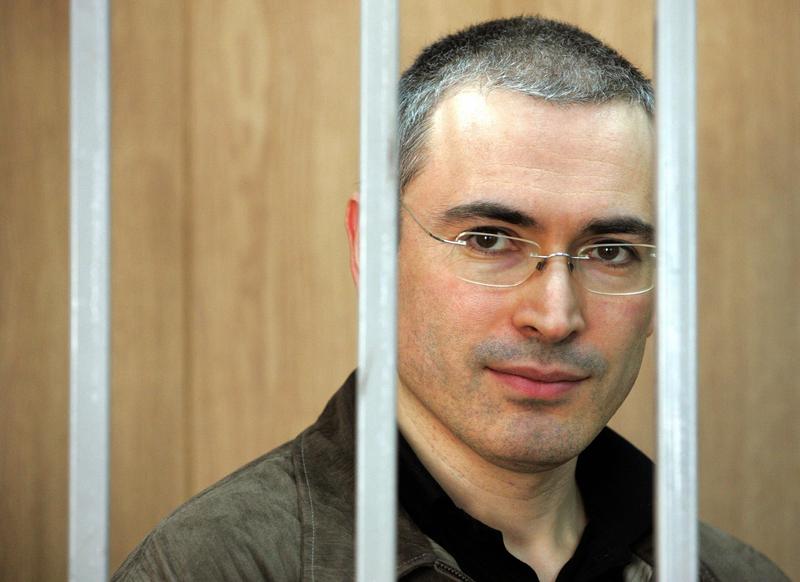 Russian President Vladimir Putin has freed one of his most significant political rivals, Mikhail Khodorkovsky, the famed Russian oil tycoon, oligarch and  Kremlin critic, who has been in prison for 10 years.
Putin cited "humanitarian principles" for the unexpected pardon. The move comes at a time when Russia's human rights record is in the spotlight, as the country prepares to host the 2014 Winter Olympics in February.
Joining The Takeaway to discuss Putin's sudden change of heart is Bob Amersterdam, former defense attorney for Mikhail Khodorkovsky who was at his trial ten years ago. 
See Also: Khodorkovsky's Son Discusses Father, Russian Protests With The Takeaway