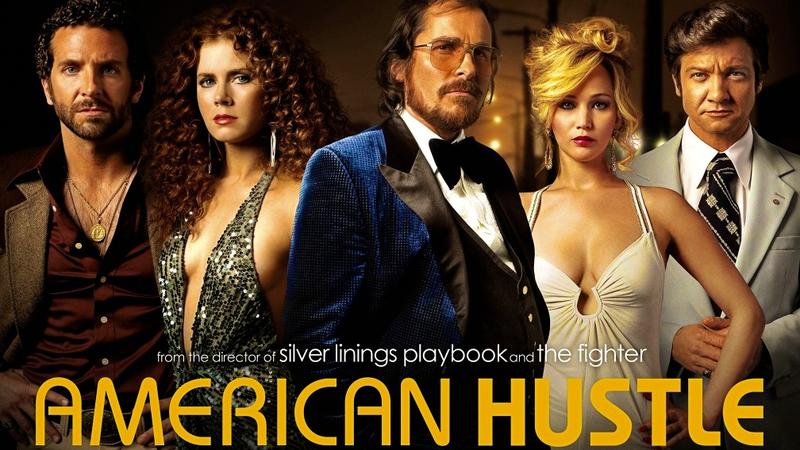 On this week's episode of Gabfest Radio, Political Gabfest panelists Emily Bazelon, John Dickerson, and David Plotz discuss Judge Richard Leon's ruling that the NSA's phone program is likely unconstitutional, and whether Supreme Court Justice Ruth Bader Ginsburg should retire while Obama can appoint her successor.
On the Culture Gabfest, panelists Stephen Metcalf, Dana Stevens, and Julia Turner discuss American Hustle, David O. Russell's period gangster film starring Christian Bale, Amy Adams, Bradley Cooper, and Jennifer Lawrence. Next, the critics welcome Willa Paskin, Slate's TV critic, to discuss her favorite show of the year, the Danish political drama Borgen. (Note: For a limited time, Borgen can be streamed here.) Finally, inspired by James Bennet, editor in chief of the Atlantic, the critics discuss the state of "long-form journalism" in the digital age. What role should length play in a magazine without page constraints?
You'll find links to some of the items mentioned in this episode on the Political Gabfest and Culture Gabfest show pages. You can also join the Gabfest discussion all week long at the Political Gabfest Facebook page and the Culture Gabfest Facebook page.