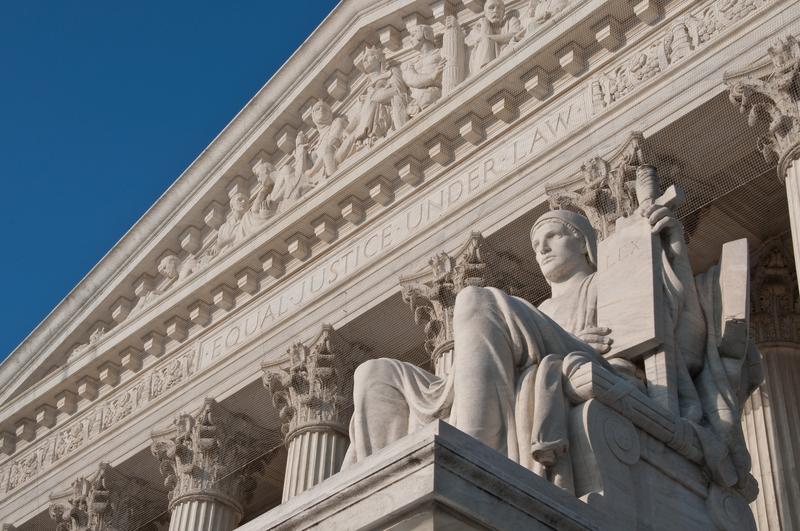 Click on the 'Listen' button above to hear this interview. 
On Wednesday, the U.S. Supreme Court will hear oral arguments on a case exploring the use of excessive force in the search for a felony suspect.
Back in 2010, two Los Angeles sheriff's deputies entered a wooden shack in the backyard of a residential property without a warrant, occupied by Angel Mendez and his then-girlfriend Jennifer Lynn Garcia. After Mendez sat up, authorities noticed that he put his hand on a BB gun, which he used to ward off pests. The deputies proceeded to fire several rounds, leaving the couple severely injured. 
This case brings up a multitude of issues about search and seizure, the right to bear arms, and whether the officers' actions provoked a violent response.
Ryan Lockman, a civil rights attorney at Mark B. Frost & Associates in Philadelphia, and writer for the Lock Law Blog, analyzes the case.