The Takeaway
Supreme Court Strikes Down Florida's Death Penalty Law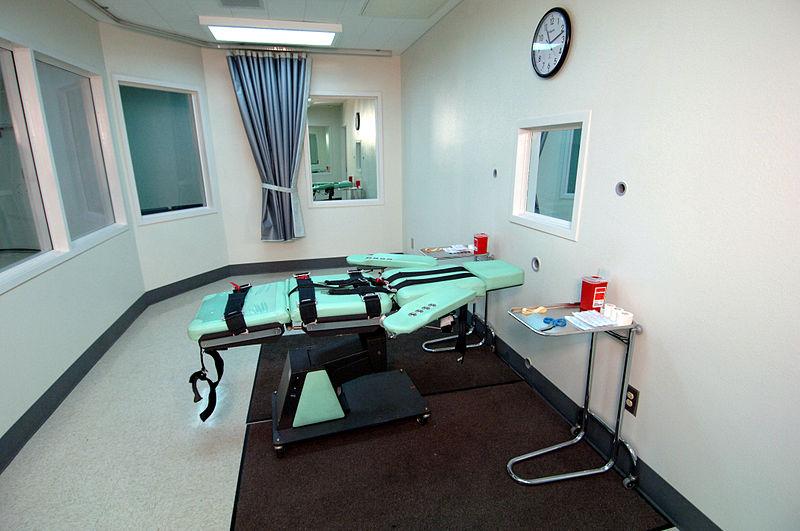 Click on the audio player above to hear this interview.
Florida's attempt to insulate death penalty cases from the inflamed emotions of juries has backfired. On Tuesday, the U.S. Supreme Court invalidated a Florida death penalty law that gives judges—not juries—a large role in deciding the fate of inmates involved in capital punishment cases.
America's highest court said that the law violated the Sixth Amendment. In a 8-1 decision, the justices "nullified Florida's capital-sentencing regime because it gives the final [death penalty] decision to the trial judge" instead of the jury, SCOTUS Blog reports. 
The decision could affect hundreds of cases, including the nearly 400 inmates currently on death row in Florida.
Mary Anne Franks, a professor of law at the University of Miami Law School, has the details on the Supreme Court's decision.
What you'll learn from this segment:
Why the Supreme Court found this law to be invalid.
What may happen to the 400 people on Florida's death now.
What this means for the death penalty across the United States.