The Takeaway
Supreme Court to Re-Examine Intellectual Disability and Execution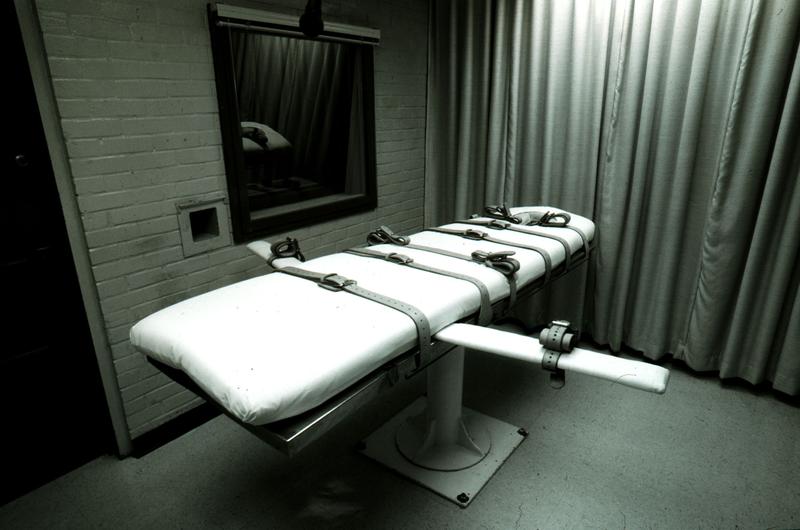 Click on the 'Listen' button above to hear this interview. 
In 2002, the U.S. Supreme Court ruled in Atkins v. Virginia that the execution of individuals with intellectual disabilities was unconstitutional and violated the Eighth Amendment's ban on cruel and unusual punishment. But the court stopped there, leaving the details for determining what qualifies as intellectually disabled up to individual states.
Today the U.S. Supreme Court returns to the question of intellectual disability as it weighs in on the case of Moore v Texas. The court will decide if the state of Texas used unfair mental health criteria to sentence Bobby Moore, who was determined to be intellectually disabled, but didn't qualify to be exempt from the death penalty under Texas guidelines known as the Briseño factors.   
For details on this case, we turn to Jordan Steiker, the Judge Robert M. Parker Endowed Chair in Law and Director of the Capital Punishment Center at the University of Texas at Austin School of Law.