The Takeaway
Adequate But Unequal? SCOTUS Considers Special Ed Case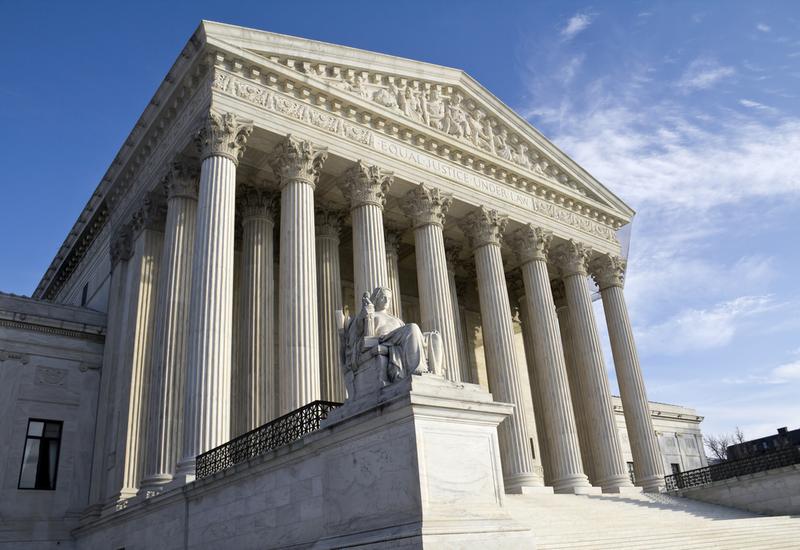 Click on the 'Listen' button above to hear this interview.
Public schools are required to provide adequate education to children with special needs. The problem, however, is that the bar for what "adequate education" is varies.
Today, the Supreme Court hears arguments in Endrew v. Douglas County School District. The case involves a Colorado couple who withdrew their autistic son from public school, saying the bar for "adequate" education was too low.
The Supreme Court will determine if there should be a national standard, and their decision could have significant impact on the estimated 5.7 percent of school-aged children who have been identified as having specific learning disabilities.
Wayne Steedman, a senior partner with The Steedman Law Group, has over 24 years of experience as a special education attorney and examines the case.