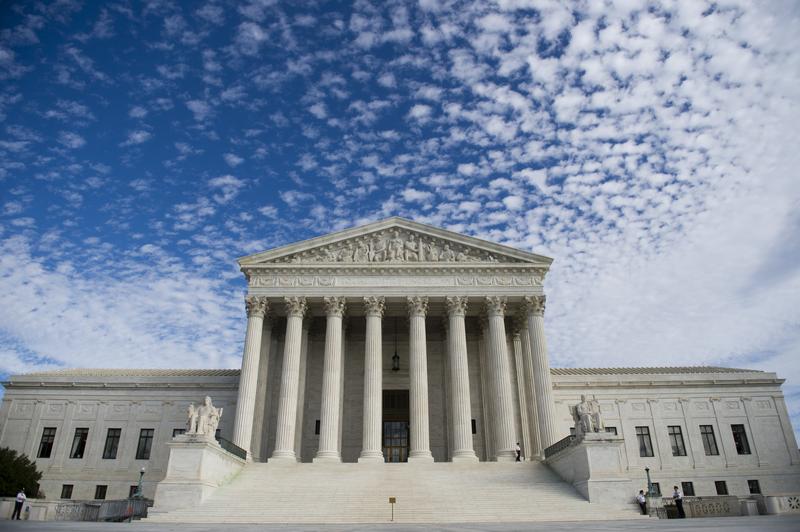 The U.S. Supreme Court has hit the pause button on same-sex marriage in Utah.
Federal Judge Robert Shelby struck down Utah's same-sex marriage ban back in December, but yesterday the Supreme Court issued a stay on the decision, blocking same-sex marriages in Utah pending the state's appeal, which is scheduled for January 27th.
Suzanne Goldberg, a professor at Columbia Law School, considers whether this latest move is an indication that the Supreme Court is heavily focused on states rights issues.