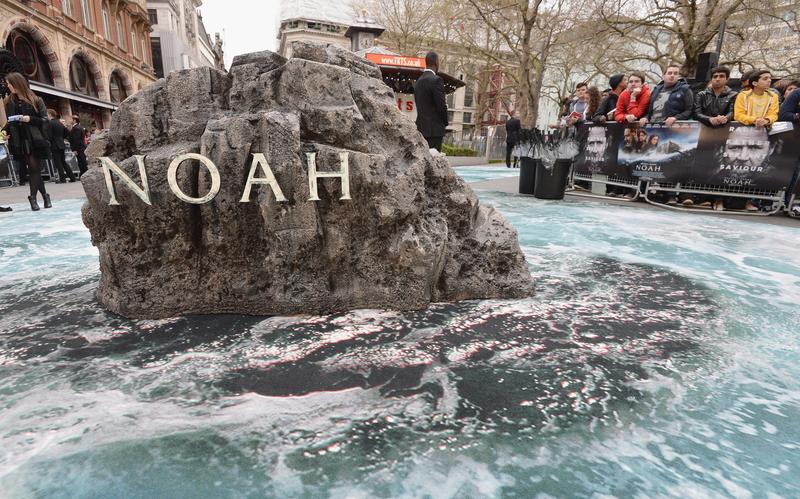 The Gabfest panelists have much to talk about this week: Supreme Court rulings, big-budget biblical movies, where websites go when they "die," and more.
On the political spectrum of Gabfest, the panelists discuss the Supreme Court campaign finance case McCutcheon v FEC – the ruling ended up striking down overall limits on campaign contributions. And on the topic of our Justices, we'll also hear about a new play based on a Supreme Court case about nude dancing.
On the cultural side, the panelists discuss Darren Aronofsky's new film Noah. With a big-name cast and heavy-handed CGI, the movie brings the biblical story of Noah to the big screen with a whole basket of allegorical parallels to modern life. Then, thoughts on the new HBO miniseries Doll & Em, starring Emily Mortimer as herself, and Dolly Wells as her best friend and personal assistant. It's another show in the growing canon of satirical celebrity culture. And finally, the critics eulogize "Television Without Pity," a website that developed the art of the episode recap.
You'll find links to some of the items mentioned in this episode on the Political Gabfest and Culture Gabfest show pages. You can also join the Gabfest discussion all week long at the Political Gabfest Facebook page and the Culture Gabfest Facebook page.