Supper Clubs for the Trump Era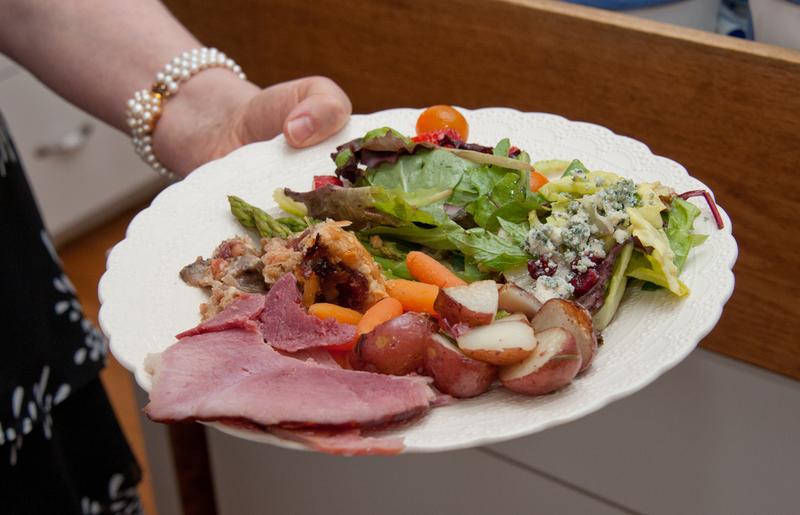 Immigrants across the city are bracing for the onset of the Trump era, but Brooklyn councilman Carlos Menchaca is counseling them to get informed, ideally around a great meal. 
The Sunset Park Supper Clubs in his district, held in private homes, have doubled as "know your rights" workshops for immigrants, especially those who aren't comfortable attending events in public because of their legal status. 
Menchaca is encouraging people across the city to arrange their own events — though food is optional.
"Organize this, put it on a calendar, invite people, your neighbors, and then invite the local elected official and a legal organization," he said. "If you can't find them, call me, I will connect them to you, and we will come to your home."
Menchaca and other politicians plan to march with immigration rights organizations from the United Nations to Trump Tower this Sunday, in hopes of sending the president-elect a message. The march is being organized by the New York Immigration Coalition, a network of 200 groups.
Elected officials say their constituents are expressing increasing anxiety about their futures. Yuh-Lin Niou was recently elected to the state assembly from lower Manhattan and regularly hears from seniors who are worried about their healthcare benefits, as well as residents who worry their families will be deported. 
Niou herself has been a victim of the political climate: she says she's received numerous racial and misogynistic slurs from across the country. 
"From like, Michigan, Illinois, Chicago, just random places, people think they can send things," she told a reporter. "They call me 'chink,' [say] that I'm from 'Chink Island.' A lot of language I probably shouldn't be saying on a mic."