The Takeaway
'Superman Is Not Coming': Erin Brockovich on the Fight for Clean Water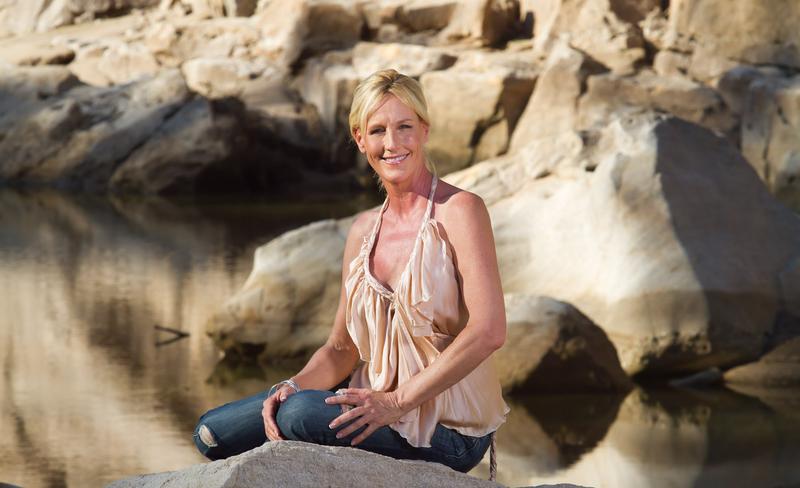 Click on the 'Listen' button above to hear this segment.
Erin Brockovich is a household name thanks to Julia Roberts' larger-than-life portrayal of her in the eponymous 2000 film that won the actress an Oscar for bringing the California environmental and consumer advocate to life.
Brockovich took on Pacific Gas and Electric Company, which was forced to pay $333 million for contaminating the water of Hinkley, California with toxic chemicals for decades. And now 20 years later, Brockovich is still fighting on behalf of Americans affected by poisoned water.
As the public watches the crisis in Flint, Michigan unfold, many Americans have begun to lose trust in their water sources, and the governmental agencies that claim it's safe. This distrust, Brockovich says, is leading to an increased willingness to come together as a community and enact change at the local level.
"Superman's not coming," says Brockovich. She argues that Americans need to trust in ourselves and display a willingness to work with our communities to address these problems.
Check out a photo of Erin Brockovich in our studio below, and click on the 'Listen' button above to hear our full conversation with her.