Superbug Resistant To Every Antibiotic Available In U.S.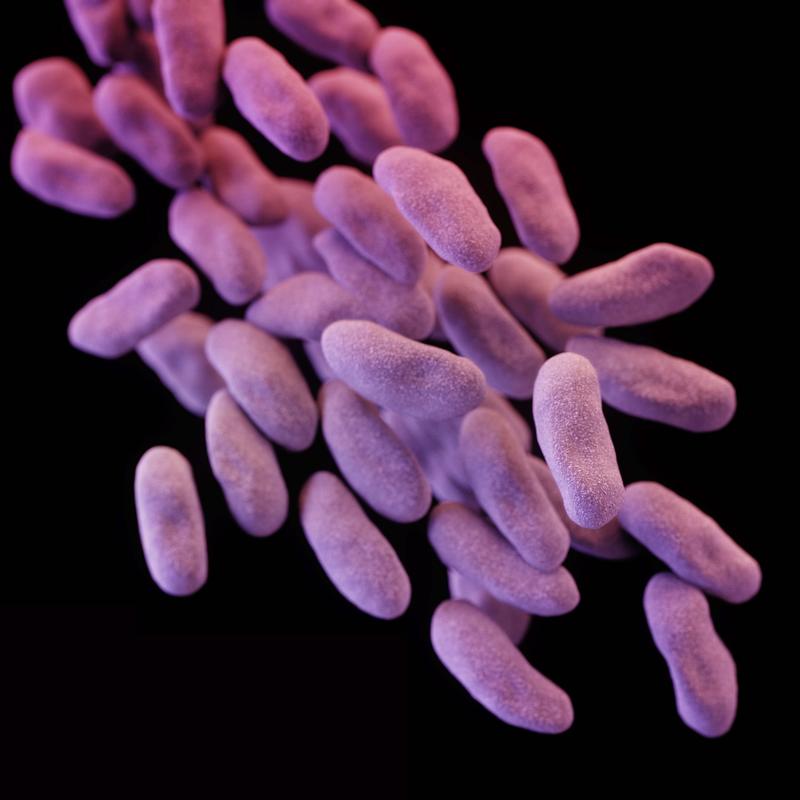 A new study out this week finds that a particularly dangerous kind of superbug called CRE — short for carbapenem-resistant enterobacteriaceae — is better at evading antibiotics, and showing other bacteria how to evade antibiotics, than scientists had previously realized.
Officials have called CREs "nightmare bacteria" because of how resistant they can be to even the strongest, last-resort antibiotics.
Here & Now's Jeremy Hobson gets the latest on CREs from Helen Branswell (@HelenBranswell), who covers infectious diseases and public health for the health and medicine publication STAT.
Copyright 2017 NPR. To see more, visit http://www.npr.org/.