The Takeaway
The Iran Hostage Crisis & The NFL: The Super Bowl Story You've Probably Never Heard Of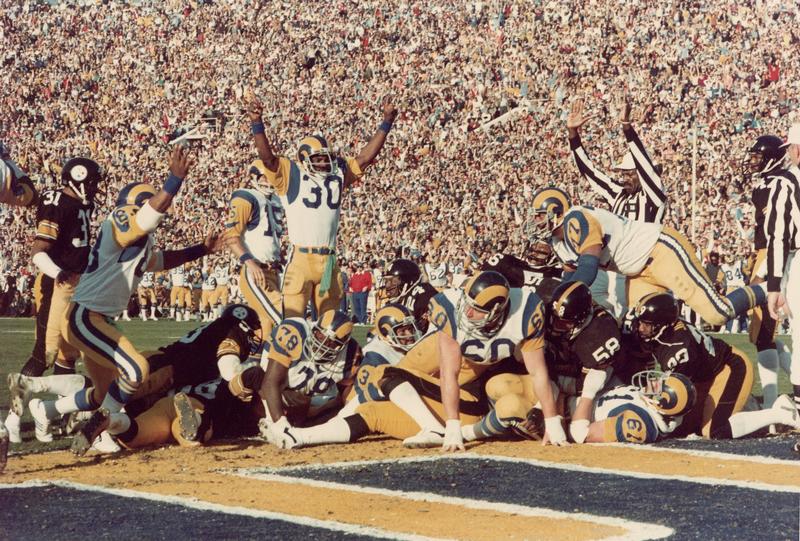 Click on the audio player above to hear this interview.
Between November 4, 1979 and January 20, 1981, Iran held 52 Americans hostage at the U.S. Embassy in Tehran. 
Nearly a year before their release, on January 21, 1980, a young journalist named Alex Paen smuggled a cassette recording of Super Bowl XIV into the embassy—a rare treat for the hostages who had already been held for almost 15 months. The Pittsburgh Steelers had beaten the Los Angeles Rams in Super Bowl XIV a day earlier. 
Paen, then a reporter for KMPC Radio Los Angeles, is now the founder and president of Telco Productions. He reflects on his reporting in Iran, 35 years after the hostages' release, and the changing nature of U.S.-Iran relations today.