Soundcheck
A Super Bowl Halftime History Lesson; Guitarist Jim Campilongo Plays Live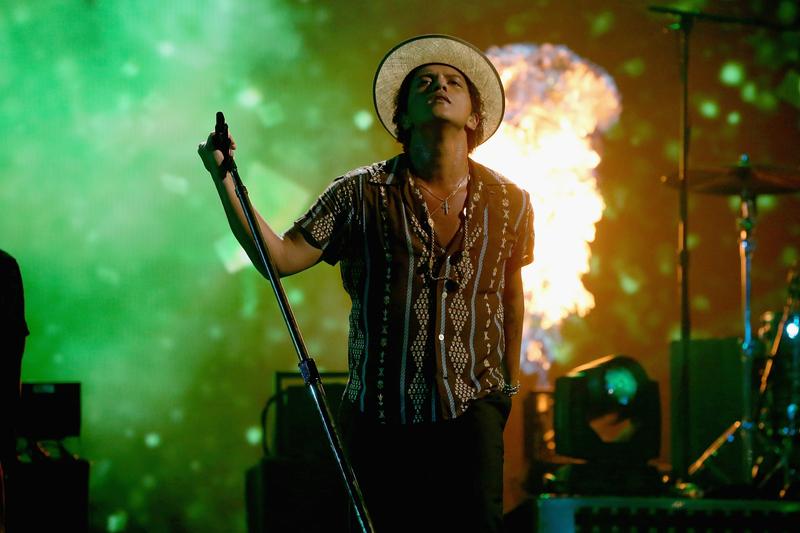 In this episode: Before the Super Bowl comes to New Jersey in a couple of weeks, Soundcheck looks back at the history of the Super Bowl halftime show with Ricky Kirshner, the executive producer of this year's halftime show featuring Bruno Mars and the Red Hot Chili Peppers.
Then, Grantland's Amos Barshad walks us down memory lane about how the Super Bowl halftime show went from being a marching band showcase to an Up With People bonanza to a full-on, no-expenses-spared pop concert -- with the occasional controversy thrown in for good measure.
Plus: The well-traveled New York guitarist Jim Campilongo and his trio perform in the Soundcheck studio, including one song from his new album, Dream Dictionary.