Soundcheck
The 'Super Bowl Shuffle' Revisited; When Athletes Sing; Quilt's Psychedelic Folk Live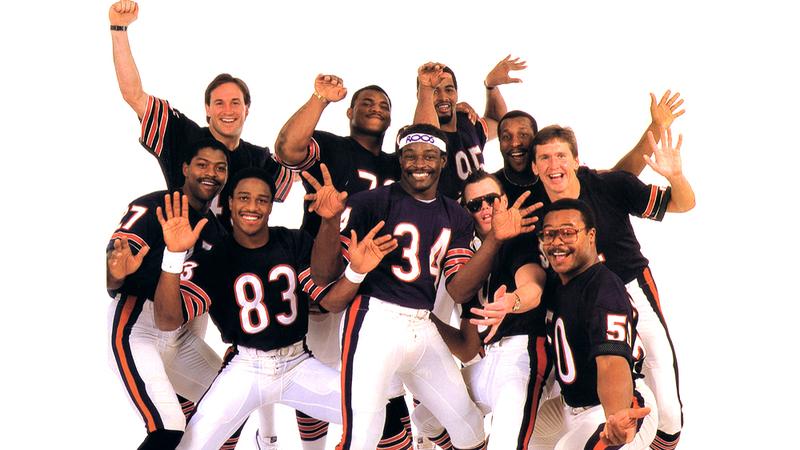 In this episode: It was almost 30 years ago that the Chicago Bears had a legendary season, winning 15 games, crushing the New England Patriots in the Super Bowl -- and of course releasing a huge rap hit, "The Super Bowl Shuffle." That year, 1985, the Bears became the first-ever American professional sports team to have a hit single, or a Grammy nomination. Now, radio producer Sean Cannon has produced an all-star cover of the "Shuffle" featuring artists like My Morning Jacket's Jim James and the internet-famous cat, Lil Bub. 
Then: What happens when athletes get into the music game? We revisit a recent favorite segment with NPR's Mike Pesca, who walks us through some of the offenders -- from tennis star Serena Williams and basketball great Shaquille O'Neal to the '86 Mets.
And Boston-based psych-folk band Quilt makes the kind of warm, expansive music perfectly suited to its namesake. The band performs live in the Soundcheck studio.