SUNY Votes Against Condo Plan for LICH and Looks for De Blasio's Next Move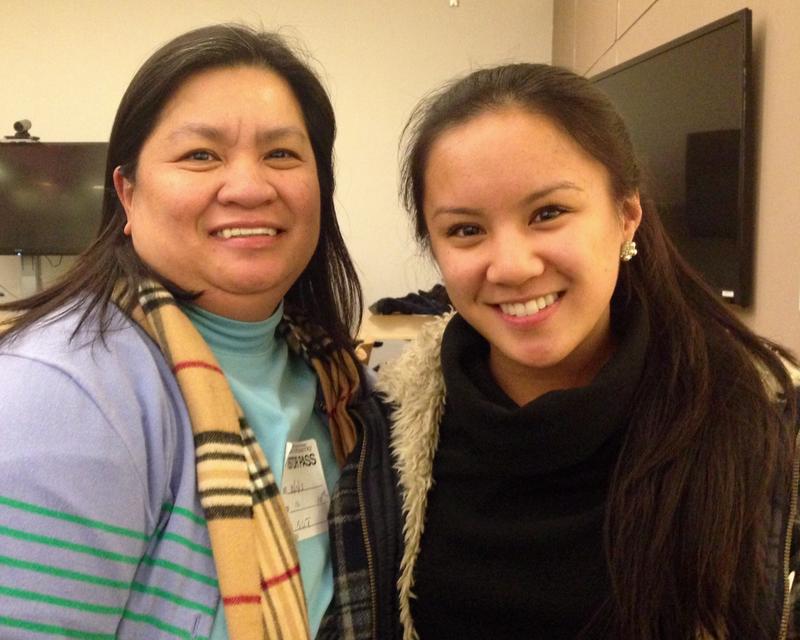 The SUNY Board that oversees Long Island College Hospital in Brooklyn has voted not to proceed with a plan to turn it into condos and an urgent care center.
Nurses who work at the hospital, known as LICH, as well as some of the board members, suggested SUNY should wait until Bill De Blasio is sworn in as mayor, since he has said he would fight any plan that does not serve the health care needs of the surrounding neighborhoods.
Carl McCall, the chairman of the SUNY board, said they may just wait for De Blasio.
"I would love to give him the keys to the hospital," McCall said. "He wants to keep the hospital open. We have made overtures to him for a discussion."
A spokesperson for DeBlasio, Lis Smith, said that instead of tabling decisions, "SUNY needs to recognize there is a path forward here, and take it."
"What is needed now is a real plan from SUNY that ensures the communities surrounding Long Island College Hospital have access to critical health care services, including emergency care," Smith said. 
LICH is losing $13 million a month, according to SUNY. McCall said Tuesday SUNY has about a month before it runs out of money to pay LICH employees.
Currently, there are 1400 employees working at LICH and less than a hundred patients.