With Top Bidder Rejected, Long Odds for Full Hospital in Cobble Hill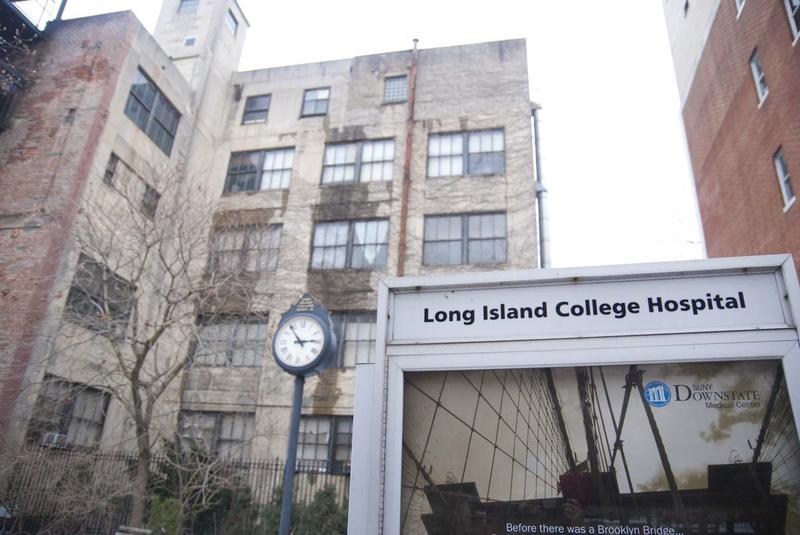 After more than a year of protests and courtroom drama, supporters of Long Island College Hospital appear to have lost their bid to preserve LICH as a full-service medical center.
The State University of New York has rejected the proposal by the Brooklyn Health Partners, the top scoring proposal in a review process last month.
Negotiations now begin with the runner-up, the Peebles Corporation, a Miami-based developer, which would operate a freestanding emergency room and several clinics. Peebles has major local connections, including Maimonides and Northshore-LIJ, two of the region's biggest hospitals. The developer now has 30 days to sign a contract with SUNY.

Brooklyn Health Partners proposed running LICH as a traditional hospital, with a variety of inpatient services and up to 400 beds. The group has accused SUNY of negotiating in bad faith and has threatened court action.