What Will LICH Look Like?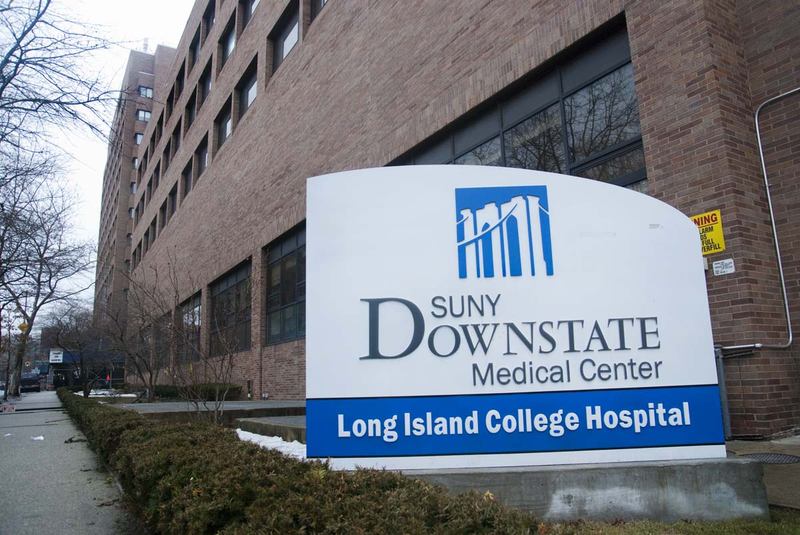 The tentative deal for a Brooklyn developer to buy Long Island College Hospital will preserve many medical services in the Cobble Hill area, according to the State University of New York, LICH's owner. But with no more surgery, childbirth or intensive care at the LICH site, some people doubt they're getting the healthcare the area needs.
The recently closed hospital was 1 million square feet. Under the current proposal, only 90,000 square feet will be left for medical services, after the Fortis Property Group builds luxury apartments and affordable housing.
In addition to being a freestanding emergency room – one that transfers the most serious cases to other hospitals – the new LICH will offer pediatrics, internal medicine and gynecology, plus specialties, like cardiology, neurology and orthopedics. Manhattan-based NYU-Langone Medical Center would operate most of the services. Brooklyn-based Lutheran would also play a role.
State health leaders say communities need more partnerships like this. Skeptics say the new center is just a way for NYU and Lutheran to get patients for the most profitable procedures.
Robert Fliegel, who operates a network of community clinics, said many hospitals lose money on primary and office-based specialty care.
"Their infrastructure and costs are so high that there's no way they can deliver this service efficiently," Fliegel said.

Fliegel is the interim CEO of the Joseph Addabo Family Health Centers, which has a clinic in Red Hook, not far from LICH. His group partnered with an earlier bidder for LICH that was rejected.

Most hospitals in the region have merged into large networks in recent years to build their patient base, and NYU is one of the only stand-alone facilities left in the New York City area.

A spokeswoman from NYU said hospital officials cannot comment while they are still in negotiations with SUNY over the terms of the LICH sale.
SUNY has been trying to sell LICH for more than a year.