SUNY Gets Green Light to Shut Embattled Hospital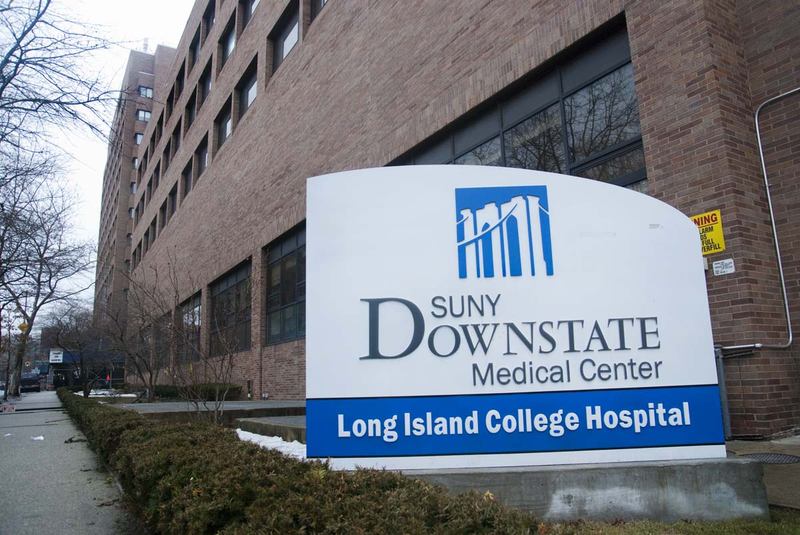 To close a hospital, you need to apply to the state — even if you are the state.
This week, the state Health Department approved a request by the State University of New York to close Long Island College Hospital.
SUNY has been trying to close LICH for more than a year, but a series of court rulings stymied that effort — until a settlement in February simultaneously opened up a new bidding process and allowed SUNY to exit LICH by May 22, even if a new owner for the financially-troubled hospital was not yet in place.
Brooklyn Hospital Partners is currently in talks with SUNY to take over the hospital. A review panel gave their proposal the top score among nine bidders, which means it will be the first to get the chance to prove it has both the money and wherewithal to run a hospital. The first-time development group has offered $250 million for the complex and says it will initially run it as a 150-bed facility and then increase its inpatient capacity to 300 to 400 beds. The project would also include 1,000 apartments, a third of which would have below-market rents.
The developer said it would partner with a Tennessee-based non-profit company that operates hospitals around the country. The partnership, however, does not have a license to run a hospital in New York — and applying for one is a lengthy process.
David Doyle, a spokesman for SUNY, said the university has no intention of staying a single day longer than it has to, regardless of what is happening with the sale and the licensing process.
He released a letter from SUNY attorneys, saying "SUNY does not expect that a decision on the [license] application will be made by May 23, 2014."
If Brooklyn Health Partners cannot seal the deal with SUNY by May 5, the runners-up would get a chance to negotiate. That group is led by the Peebles Corporation and includes two very established hospitals, Maimonides and Northshore-LIJ.
This group has pledged a much more modest facility at LICH — a freestanding emergency room with outpatient clinics, rather than a full-service hospital — something many members of the community and local elected officials oppose.