Spinning on Air
Sunday Serenade - Patches of Sunlight, Heroic Pigeons, and More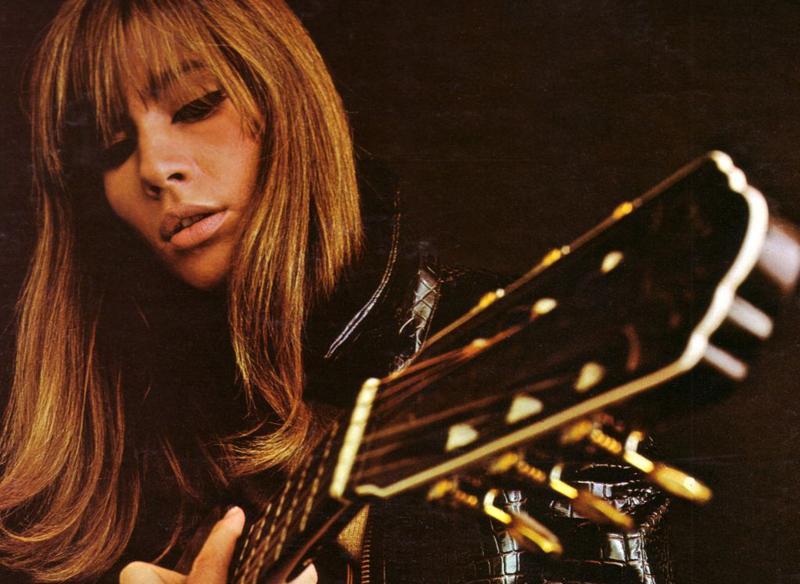 Here's a serenade for a summer Sunday. David Garland presents recordings from various artists, eras, and styles, including songs about patches of sunlight, heroic pigeons, country living, and time passing, from Françoise Hardy, The Unthanks, Son Lux, The Zombies, Louis Munroe, and others. Plus some mellifluous instrumentals from Alexander Turnquist, Francis Lai, Tim Kuhl's St. Helena, and the late Elodie Lauten.
The Unthanks "King of Rome"
Tim Kuhl & St. Helena "Indigo Blue"