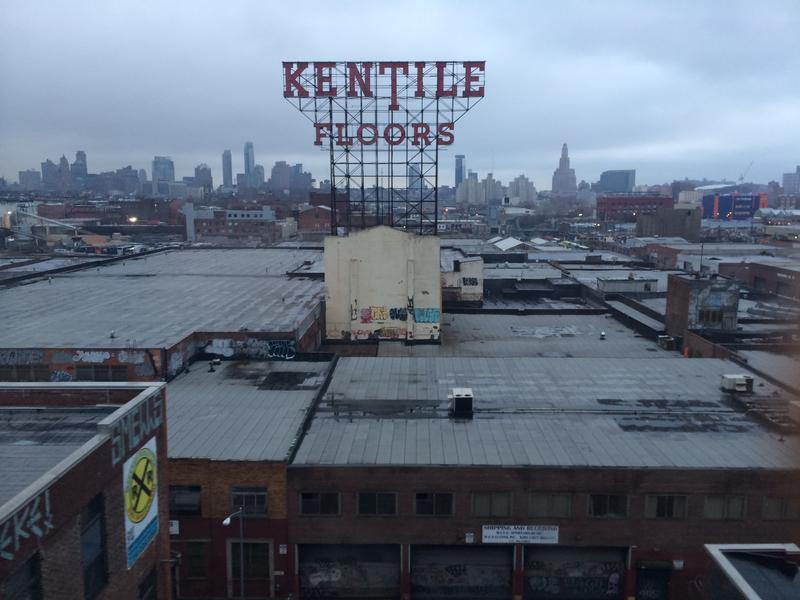 The Gabfest panelists have much to talk about this week: cellphone privacy, the Mississippi GOP primary runoff, the Kentile Floors sign in Brooklyn, and more.
On this week's episode of Gabfest Radio, Emily Bazelon, John Dickerson, and David Plotz discuss the Supreme Court's cellphone privacy and recess appointment rulings and Mississippi's GOP primary runoff.
Then, Culture Gabfest critics Stephen Metcalf, Julia Turner, and Dana Stevens discuss The Fosters, an ABC Family teen drama about an interracial lesbian couple and their motley household of biological, adopted, and foster children. June Thomas, editor of Slate's LGBTQ blog, joins the critics to discuss the show's charms and to debate its political progressivism. Next, the gabbers turn to an essay by Ginia Bellafante in the New York Times, in which she criticizes sentimental New Yorkers for petitioning to save the Kentile Floors sign and other vestiges of Brooklyn's industrial working-class past. Where is the line between cultural preservation and false nostalgia? And finally, after weeks of collecting listeners' summer strut-worthy songs, the critics present a playlist of their favorites.
You'll find links to some of the items mentioned in this episode on the Political Gabfest and Culture Gabfest show pages. You can also join the Gabfest discussion all week long at the Political Gabfest Facebook page and the Culture Gabfest Facebook page.