New Spider-Man Opens Summer Movie Season of Remakes and Reboots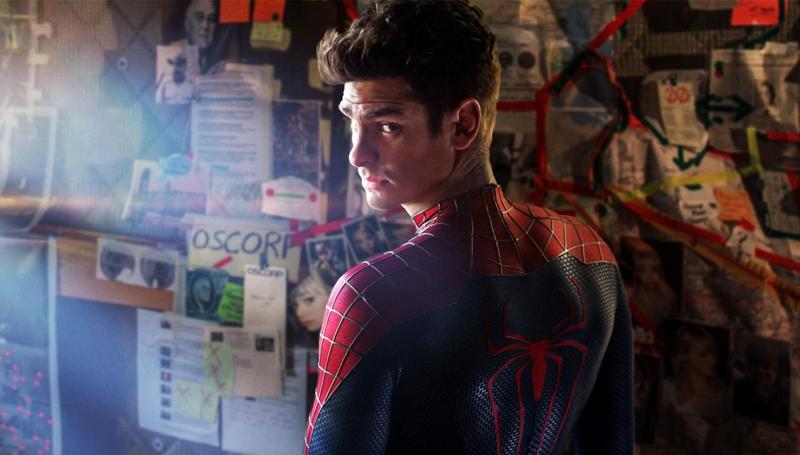 Summer Blockbuster Season 2014 officially kicks off today with The Amazing Spider-Man 2, starring Andrew Garfield and Emma Stone. It's just one of many remakes and reboots that will dominate the screens this summer. 
At the top of my list: Godzilla, a remake of the Japanese monster classic. The original was a metaphor for the atomic bombings of Hiroshima and Nagasaki. The new one promises a message about the west policing the world's nuclear stockpiles.
Other big budget fair includes The Dawn of the Planet of the Apes, which is a sequel to the 2011 reboot. Andy Serkis is back as Caesar, the leader of the apes in a world that pits simians against humans.
X-Men: Days of Futures Past and Teenage Mutant Ninja Turtles round out the big budget remakes and reboots.
As for summer popcorn comedies, there will be a mix of originals and sequels. I am most looking forward to 22 Jump Street, which brings back Jonah Hill and Channing Tatum as two cops who work undercover as (incredibly old-looking) students.
I also have high hopes for Tammy, starring Melissa McCarthy and Susan Sarandon (picture below) as two very badly behaved road-trippers, and Neighbors, starring Seth Rogen and Zac Efron as a father and frat boy who live side-by-side and continually clash over their lifestyle differences. 
You can hear all my reviews on the weekly Movie Date podcast.