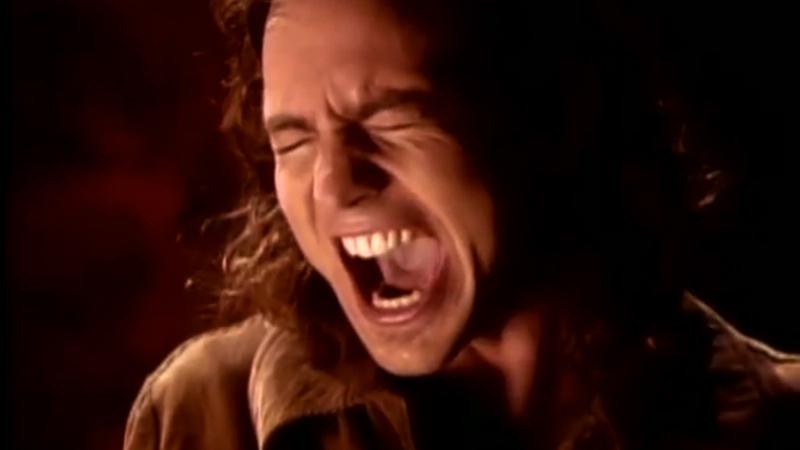 This summer Soundcheck is looking back to the summer of 1994 to explore the hits, defining albums and pop culture of 20 years ago.
Twenty years ago, the rise of a radio format known as "modern rock" helped make artists like Nine Inch Nails, Soundgarden and the Cranberries into mainstream pop stars. Though they may not have even wanted the attention, these bands were thrust into the spotlight through exposure on Top 40 stations like New York's Z100, which pushed their songs to the top of the charts. Billboard magazine first flirted with the term before settling on it for their first "alternative" music chart; with the chart's creation, artists like Morrissey, The Cure, and Siouxsie and the Banshees finally had the ability to earn No. 1 hits.
With the rise of grunge in the early '90s, mainstream listeners became more comfortable with modern rock, and it wasn't long before bands like Alice in Chains and Smashing Pumpkins began to score their first radio hits. Even after the death of legendary grunge musician Kurt Cobain in 1994, alternative rock dominated in popularity. Gone were the days of flipping on the radio to innocent featherlight pop; Nine Inch Nails' song "Closer," a dark-and-dirty hit from the summer of 1994, was played endlessly -- in spite of its filthy lyrics.
Though audiences gobbled up the grunge-inspired darkness of their music, many artists were less than pleased with their sudden celebrity status. Eddie Vedder of Pearl Jam was especially off-put by the band's sudden success; after the video for "Jeremy" in 1992, he, for a time, refused to make music videos in order to resist the potentially distracting momentum of his stardom.
In a conversation with Soundcheck host John Schaefer, pop chart analyst Chris Molanphy reflects on the rise of modern rock and how it became an alternative radio format (which Molanphy explored at length in this great Pitchfork piece.) They discuss how musicians like Trent Reznor and Eddie Vedder were forced into the top 40 spotlight and the influence that this "alternative" genre has had on music over the last 20 years.