Soundcheck
Summer '94: Notorious B.I.G.'s 'Ready To Die'; MK Asante's Hip Hop Memoir; Broken Bells Play Live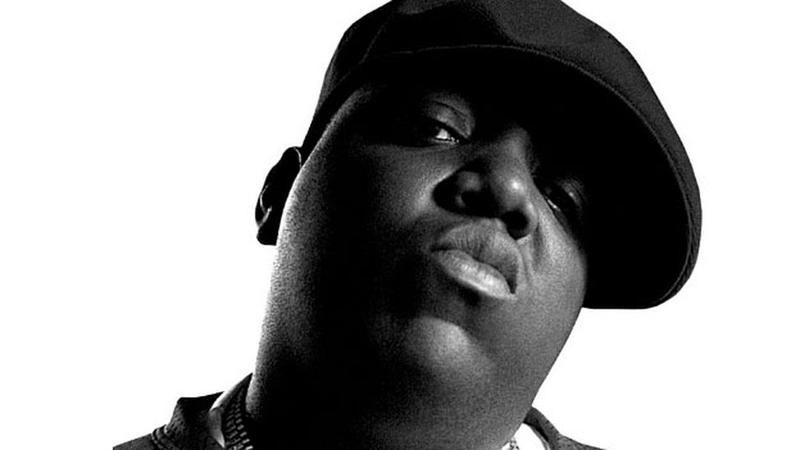 In this episode: This summer marks the 20th anniversary of Brooklyn rapper Notorious B.I.G.'s debut album, Ready To Die. Soundcheck talks about the album and Big's short-lived career with cultural critic Dream Hampton, a friend and later a producer of several documentary films about him.
Then: In his memoir, Buck, writer and filmmaker MK Asante charts the story of his Philadelphia (or as he calls it, "Killadelphia") childhood, and finding an education through rap, poetry and mystical strangers.
And: Broken Bells -- the project of James Mercer of The Shins and Brian Burton (a.k.a. Danger Mouse) -- perform "Holding On For Life," a new song from their album After The Disco, plus an older favorite, in the Soundcheck studio.