Soundcheck
Summer '94: The Music Of 'Forrest Gump'; Bebel Gilberto Plays Live; Nas' 'Illmatic' At 20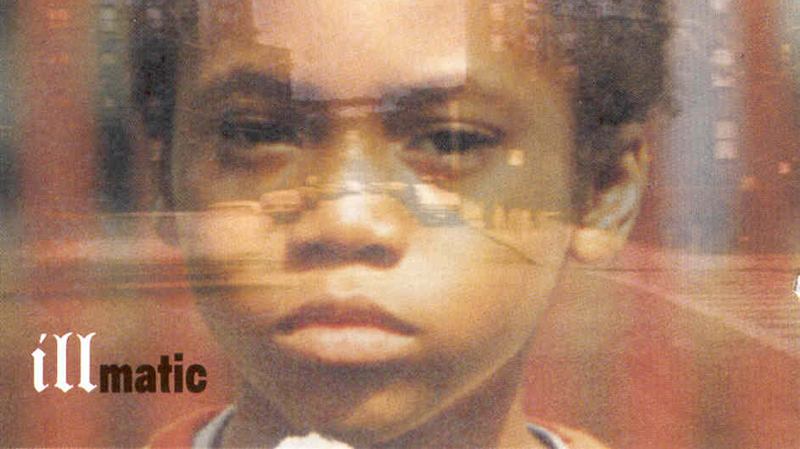 In this episode: "Rock, Forrest, Rock!" Kristen Meinzer and Rafer Guzman from The Takeaway's Movie Date podcast look back 20 years to a huge blockbuster from 1994, Forrest Gump, and its overstuffed soundtrack of classic rock hits. They explain where the movie does justice to the music, and where the soundtrack falls into the trap of cliche. 
Then: We're in the thick of summer now, which means there's no better time to find a reprieve from the heat with a cold drink and the breezy, intoxicating sounds of Bebel Gilberto. As part of the first family of Brazilian music (she's the daughter of the acclaimed and influential João Gilberto), Bebel Gilberto has taken on traditional bossa nova rhythms and infused it with her trademark alluring vocals to create a hypnotic new sound. Hear the world renowned, multi-Grammy-nominated singer-songwriter perform from her latest record, Tudo! in the Soundcheck studio.
And: You can call him an entrepreneur, a mogul and an actor. But Nasir Jones -- the hugely successful and influential rap emcee Nas -- is best known as one of the greatest musical voices to emerge from New York City. In a conversation with Soundcheck host John Schaefer, Nas reflects on his 1994 debut album Illmatic -- which now being reissued to commemorate its 20th anniversary -- and a documentary film.