Soundcheck
Summer '94: The Peak Of Modern Rock; Tiny Victories Plays Live; B.J. Novak Picks Three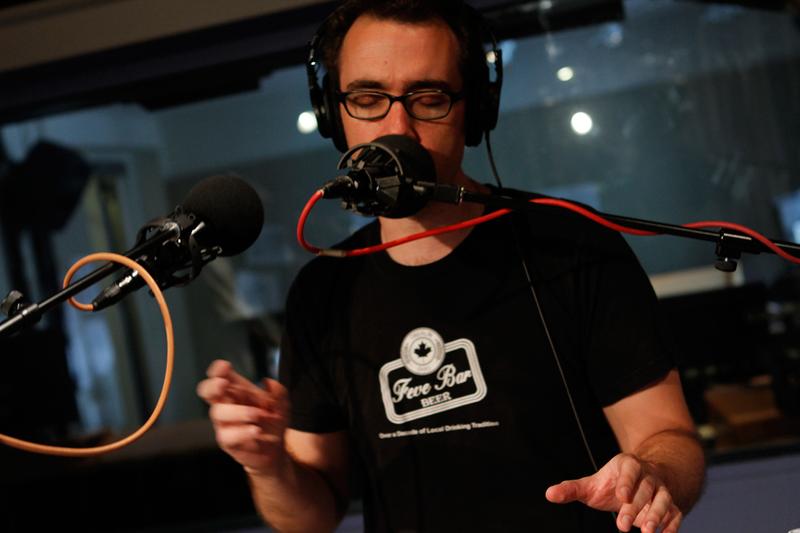 In this episode: As part of Soundcheck's look back 20 years to the summer of 1994, charts guru Chris Molanphy walks us through the genre once labeled as alternative or "modern rock" -- bands like Soundgarden, Green Day, Nine Inch Nails, Pearl Jam and more.
Then: Two years ago, Tiny Victories wowed fans (and Soundcheck host John Schaefer) with Those Of Us Still Alive, an EP of ecstatic beats, layered electronic production, and ghost story songs built around haunting memories. Now its latest record, Haunts, the Brooklyn duo -- Greg Walters and Cason Kelly -- is back and further exploring that shadowy and complicated emotional territory of that EP live in the Soundcheck studio.
And: B.J. Novak is best known for his role as Ryan, the ne'er-do-well temp on the NBC comedy The Office. But he's also a screenwriter, producer, and author of a new book of short stories, One More Thing: Stories and Other Stories. Novak shares a decades-spanning playlist of some of his favorite songs and tells us why being a romantic person is delusional (even though he is one).