Soundcheck
Summer '94 Listener Calls; The Rarest 78 RPM Records; Lead Belly's WNYC Show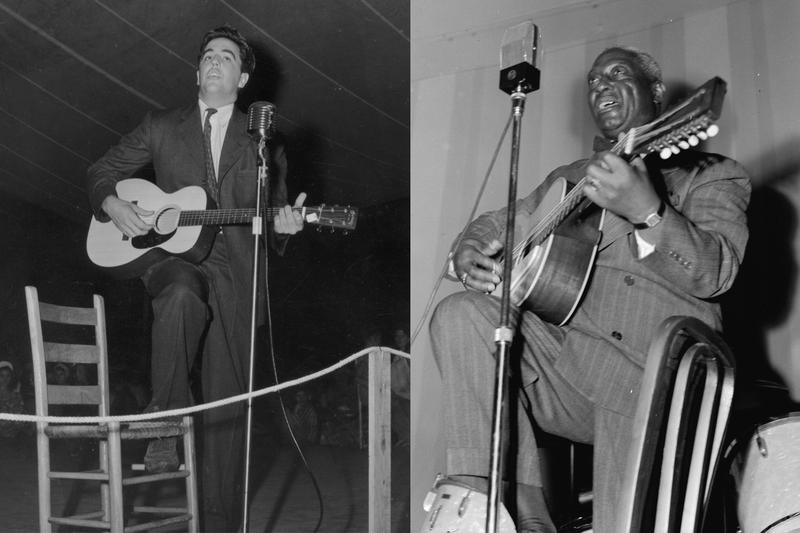 In this episode: Soundcheck hears from listeners about what they were doing and listening to 20 years ago, in the summer of 1994.
Then: Music writer Amanda Petrusich and record collector Chris King discuss her new book, Do Not Sell at Any Price: The Wild, Obsessive Hunt for the World's Rarest 78rpm Records.
And: Back in 1940, folk and blues musician Lead Belly hosted his very own show on WNYC Radio, Folk Songs of America – produced by a young woman named Henrietta Yurchenko. Yurchenko would go on to become a famous ethnomusicologist -- and, at age 89, the co-founder of the Down Home Radio podcast. Soundcheck talks with her podcast co-host, Eli Smith, about Henrietta's life – and about the time they both listened back to an episode of Folk Songs of America in which Lead Belly was joined by folk singer Woody Guthrie.