Soundcheck
Summer '94: Lisa Loeb's 'Stay'; Emma Straub Picks Three; Jenny Scheinman And Friends Play Live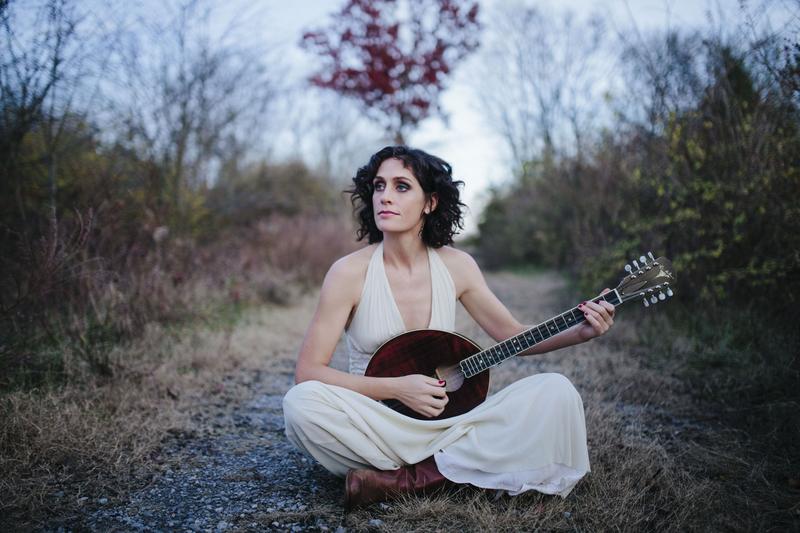 In this episode: Soundcheck continues its look back 20 years ago to the summer of 1994 with the once-ubiquitous Lisa Loeb song "Stay (I Missed You)." Twenty years ago, it was everywhere… on the Reality Bites soundtrack, on heavy rotation on MTV and on the Billboard Hot 100 -- at No. 1 for three weeks in August. In good company with Ace of Base, Boyz II Men and others, Lisa Loeb was different in one key way: She wasn't signed to a label. Mario Correa and Julia Cunningham of Sirius XM's Entertainment Weekly Radio tell the story of the song.
Then: Brooklyn author Emma Straub -- who has a summer hit with her breezy new novel, The Vacationers -- shares three favorite songs as part of a Pick Three playlist.
And: Violinist and songwriter Jenny Scheinman brings guitarist Bill Frisell and drummer Brian Blade to the Soundcheck studio to play songs from her new album, The Littlest Prisoner.