Soundcheck
Summer '94: Jeff Buckley's 'Grace'; The Ascent Of 'Hallelujah'; Phox Plays Live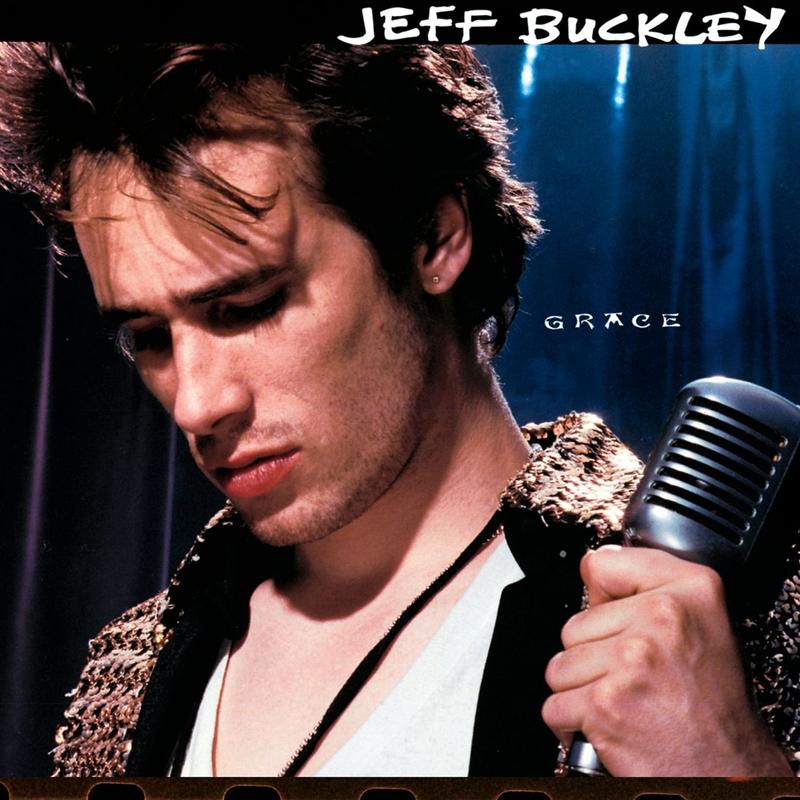 In this episode: In August 1994, 27-year-old Jeff Buckley quietly released Grace, the only full-length studio album the singer-songwriter would put out before his death three years later. Twenty years later, it's one of the greatest records of all time. Daphne Brooks, professor of African-American Studies, Theater, and American Studies at Yale University, who wrote about Grace for the 33 1/3 book series, shares her favorite tracks.
Then: Music journalist and author Alan Light explains the enduring popularity of "Hallelujah" -- the Leonard Cohen song given new life by Jeff Buckley. It's the subject of his book, The Holy Or The Broken: Leonard Cohen, Jeff Buckley & The Unlikely Ascent Of Hallelujah.
And: Hear Wisconsin sextet Phox, led by singer Monica Martin, perform its understated folk pop songs in the Soundcheck studio.