Soundcheck
Summer '94: Comedian Hari Kondabolu On Weezer; Warren G's 'Regulate' Was A Hit?!?; Dum Dum Girls Plays Live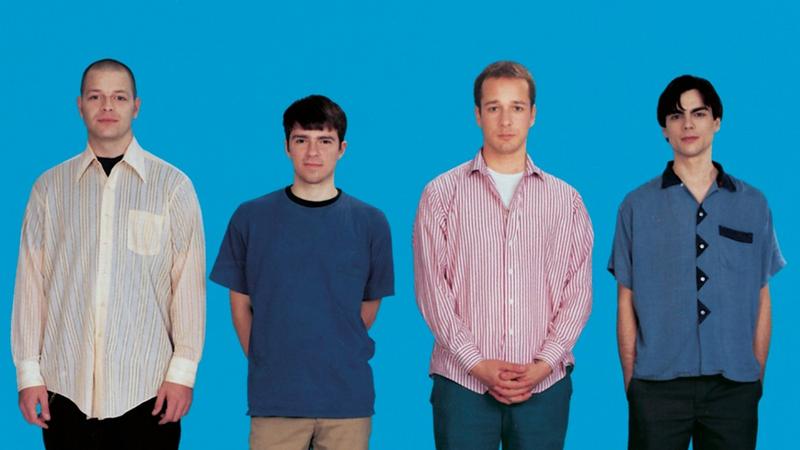 In this episode: Soundcheck's Summer '94 retrospective continues: Comedian Hari Kondabolu looks back on an album so near and dear to his heart that it that inspired his very first AOL screen name – Weezer's self-titled debut, known to most as the "Blue Album."
Then: Also that summer: hip hop met yacht rock, when Warren G and Nate Dogg sampled Michael McDonald's hit slow jam "I Keep Forgettin'" on their song "Regulate." It was a match made in heaven. We feature the song in our occasional series "That Was A Hit?!?"
And: Hear Dum Dum Girls perform music from its latest album, Too True, in the Soundcheck studio.