Soundcheck
Summer '94: Blur's 'Parklife'; Au Revoir Simone Plays Live; Bob Dylan's 1961 WNYC Interview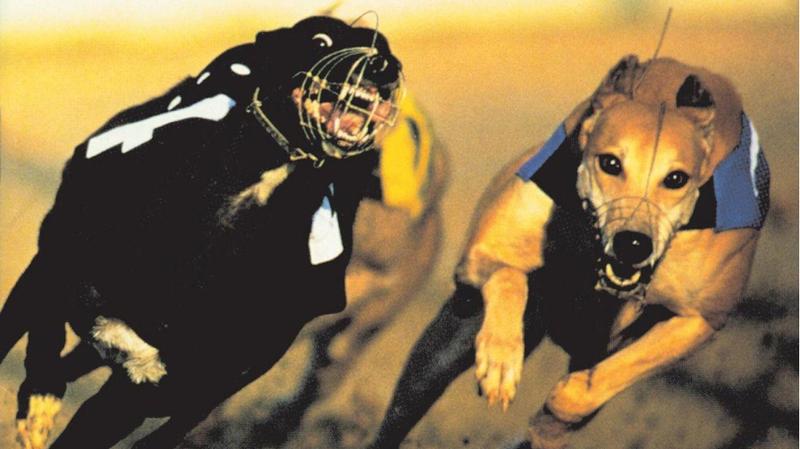 In this episode: Just a few months before Oasis released its debut, Definitely, Maybe in August 1994, the band's Britpop colleagues (sometime-rivals) Blur released Parklife -- an album that included hits like "Girls And Boys" and "End of a Century." Stereogum's Michael Nelson talks about the album.
Then: Au Revoir Simone are a dreamy synthpop trio -- who also happen to have eaten tuna sandwiches together in David Lynch's living room. Hear more about that story, plus hear the band perform songs from its superb 2013 album, Move In Spectrums, in the Soundcheck studio.
And: Soundcheck joins in WNYC's 90th anniversary bash by listening back to some of the greatest musical moments to ever happen during the station's history. Today, hear Bob Dylan's 1961 WNYC interview with host Oscar Brand -- in which he tells an entirely fabricated backstory about his life. Dylan biographer Dennis McDougal also joins to separate fact from fiction.