Soundcheck
Summer '94: Beastie Boys' 'Ill Communication' At 20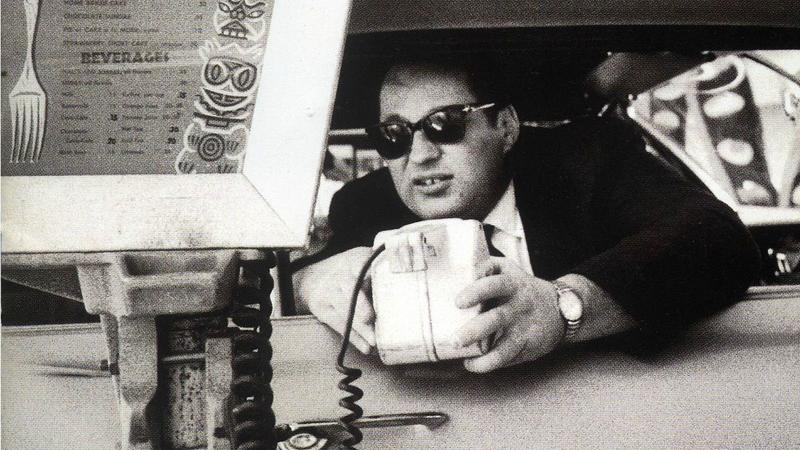 This summer Soundcheck is looking back to the summer of 1994 to explore the hits, defining albums and pop culture of 20 years ago.
It's probably fair to say that if you know one Beastie Boys song, you probably know "Sabotage." With its propulsive rocking sound and instantly identifiable guitar riff, "Sabotage" is one of the band's signature tracks and easily the best song from the band's 1994 album, Ill Communication. In the Beastie Boys' varied and unusual catalogue, Ill Communication was a musically diverse and boundary-pushing record, furthering the group's mix of old school hip-hop, punk and alternative rock. It also became a bona fide hit, topping the Billboard 200 album chart. 
"Sabotage" also has the band's most identifiable music video, which depicted its members -- Adam "Ad-Rock" Horovitz, Michael "Mike D" Diamond, and the late Adam "MCA" Yauch -- in a '70s cop show parody. The Spike Jonze-directed video was also a huge hit: It was nominated for five different awards at the 1994 MTV Video Music Awards -- although it lost in every category. In 2009 it won a retroactive MTV award in the new category, "Best Video (That Should Have Won a Moonman)."
This year marks the 20th anniversary of Ill Communication, and Soundcheck is taking a closer look with Grantland staff writer Amos Barshad. In a conversation with host John Schaefer, Barshad talks about where ll Communication falls in the Beastie cannon, the long shadow of "Sabotage," and where Adam Yauch's (MCA's) newfound interest in Buddhism shows up on the album.
Read Barshad's full piece about Ill Communication on Grantland.
Sabotage in 1994 Pop Culture:
The Beasties appear on Sofia Coppola and Zoe Cassavetes' Comedy Central show Hi Octane in a wonderfully wacky fake news sketch as the characters from their video: Vic Colfari, Nathan Wind, and Alasondro Alegre.